Many people want to spend a night in a camping area. Well, there are several places such as parks, riverside banks, and jungles to get this experience but have you thought about camping in a wildlife forest. Jim Corbett National Park is mostly famous for Jim Corbett safari Booking and tigers, but is also a popular place for camping.
Camping is the most enjoyable weekend activity and a great way to spend quality time with friends. It involves an overnight stay away from home in a shelter such as a tent, a caravan, or even just sleeping bags.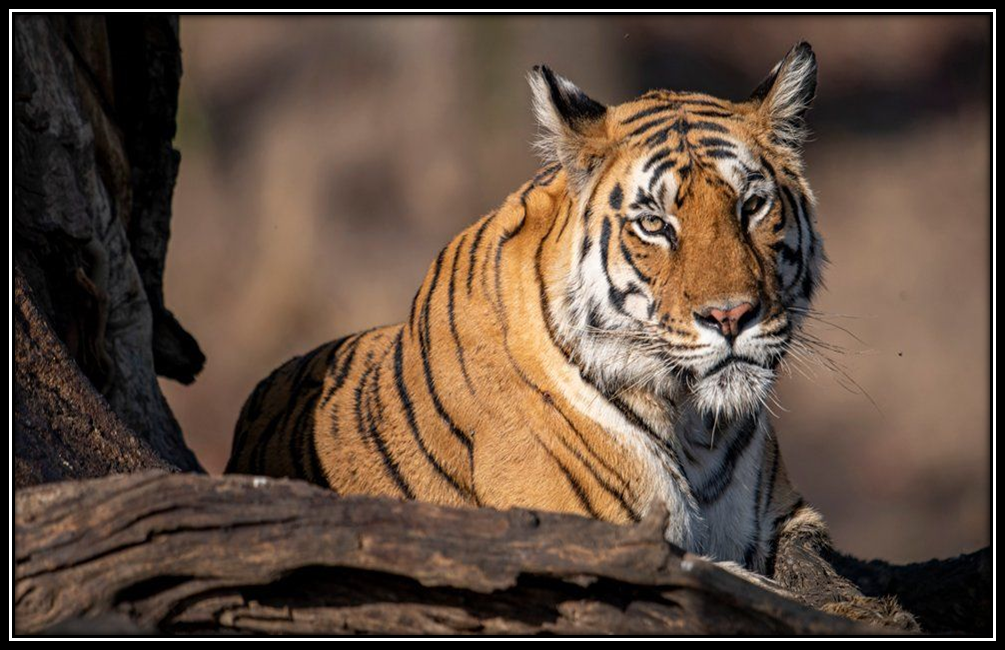 It gives a chance to bond with nature and gets away from the stresses of everyday life. Camping can be done in a wide range of places and is an activity that everyone enjoys. Adventure camping provides an outlet for families to do just that: adventure! This type of camping allows you to bring your family into nature.
To happily spend your vacation between wildlife and in a pollution-free environment, there is another attractive spot with mesmerising views that will make your day full of excitement and joy.
How to Make Camping More Adventurous?
Camping in Corbett Region offers you a chance to embrace yourself with beautiful views, charming birds and dangerous predators. There are some of the best places to have an adventurous experience of camping in Jim Corbett hotels
The first camping spot Camp Corbett is another place to visit that is located in the thick forest of the Kuma on region of Uttarakhand. This campsite is ideal for fun and full of adventurous activities.
The next one is Camp Riverwild Ris Corbett Bijrani camp which offers a pleasant and cool atmosphere with green lawns. It is famous for its beautiful gardens.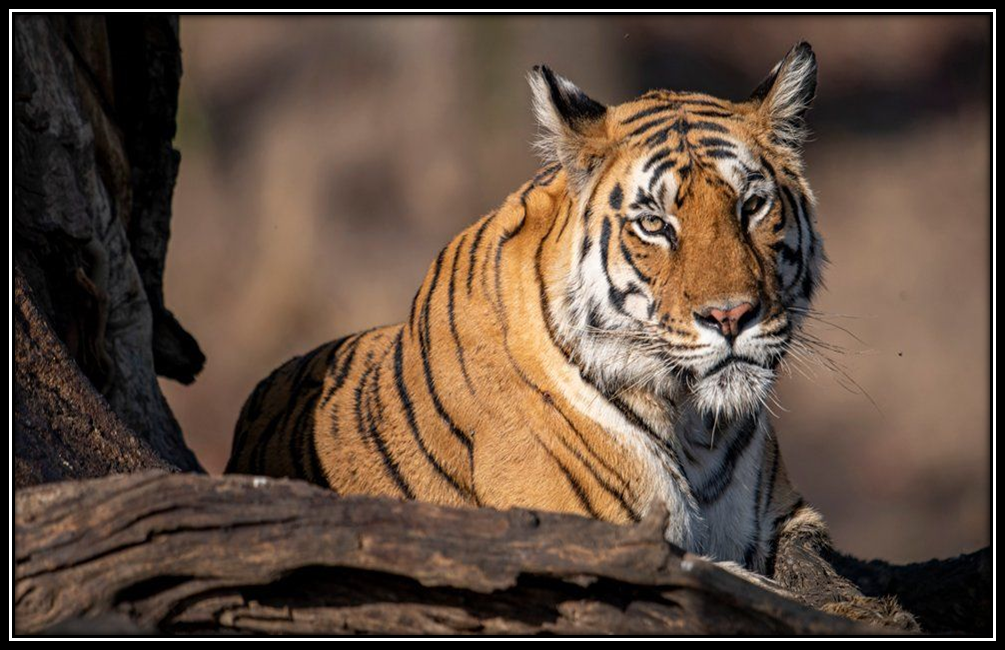 Escort offers the rich and real feel of dark woods where people mostly prefer to go camping with family and friends.
Wildrift Camp Kyari is perfect to explore wildlife adventures with nearby jungles. You also enjoy the ride on mountains on a bike and feel a natural beauty.
The last one is Camp Milieu which is said to be the most beautiful hilltop surrounded by green forest and has a variety of Himalayan species. This place is the top tourist destination of Nainital and Corbett.
So, hurry up, Jim Corbett national park booking is available on our website and get Safari Corbett ride booking in advance for any inconvenience.