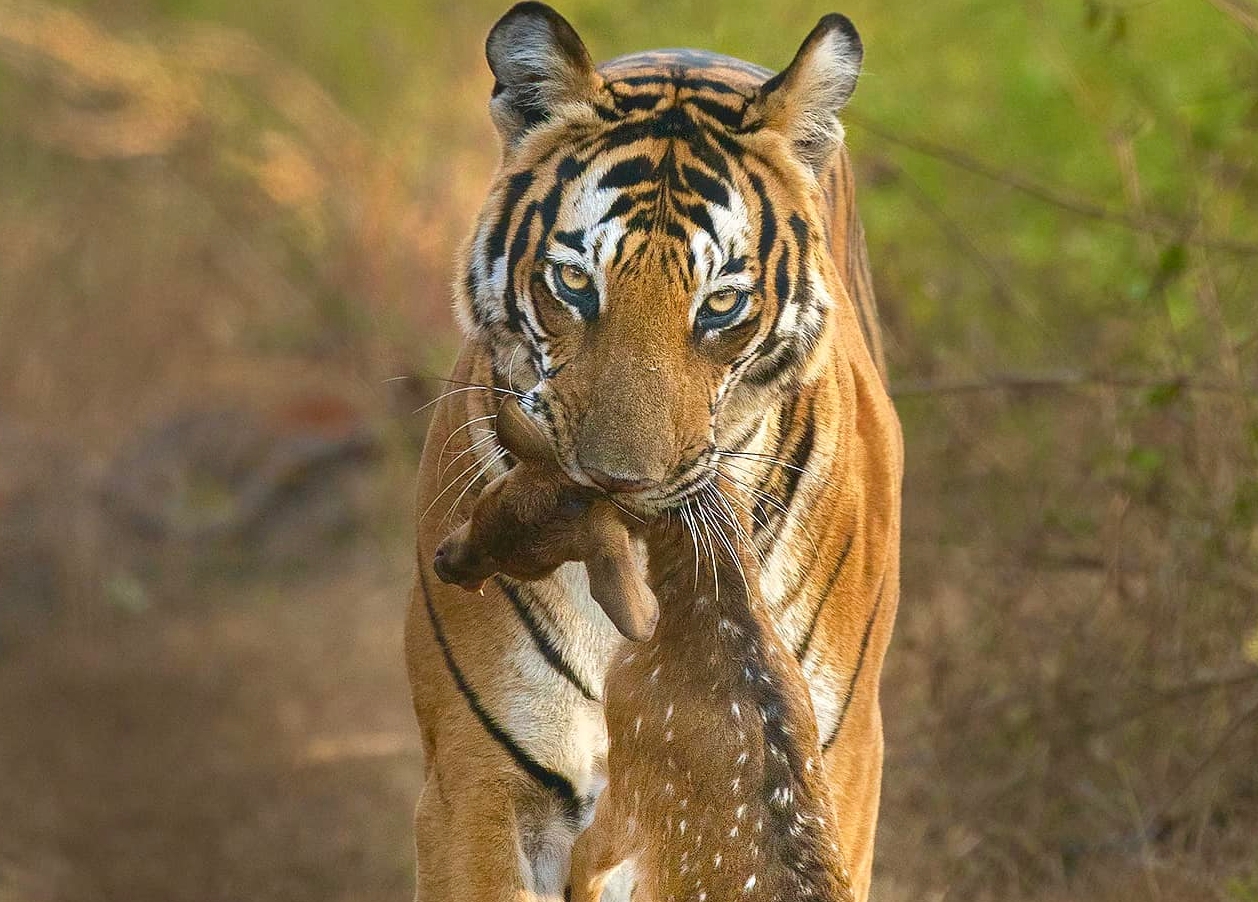 Welcome to the enchanting world of Jim Corbett National Park, a paradise for wildlife enthusiasts and nature lovers alike. Nestled in the foothills of the Himalayas in Uttarakhand, India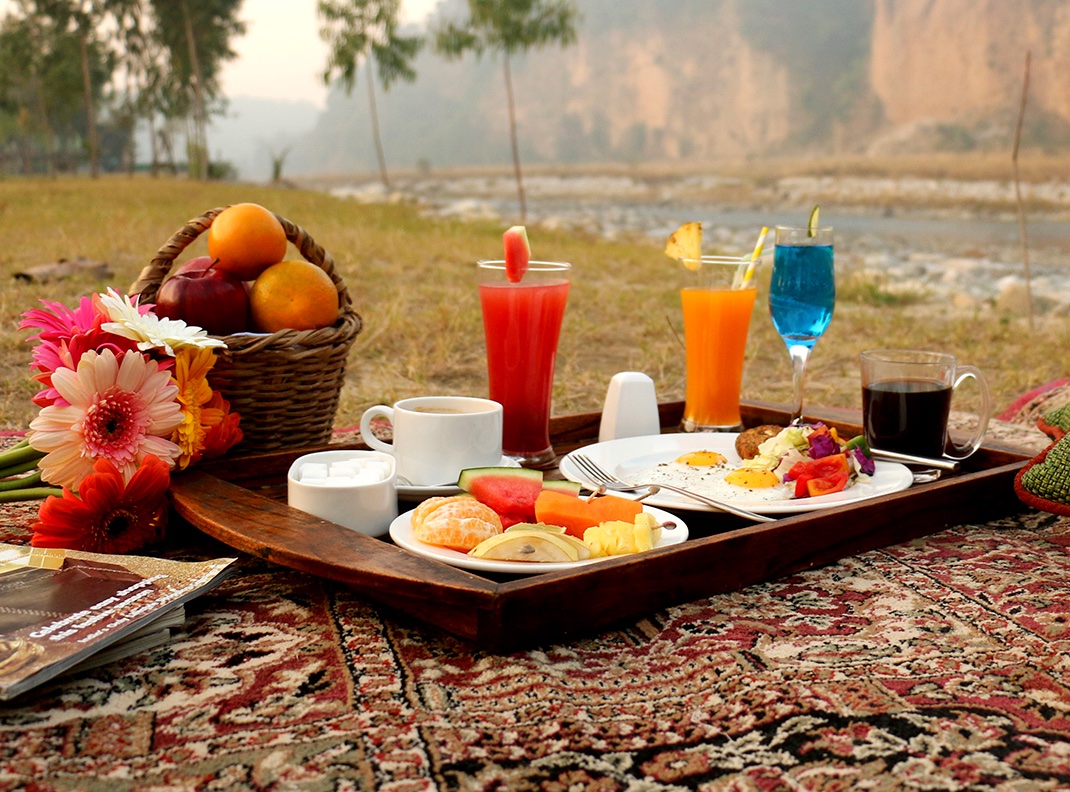 Situated in the district of Nainital, Uttarakhand, Jim Corbett National Park comes under one of the most extensively built national parks in India.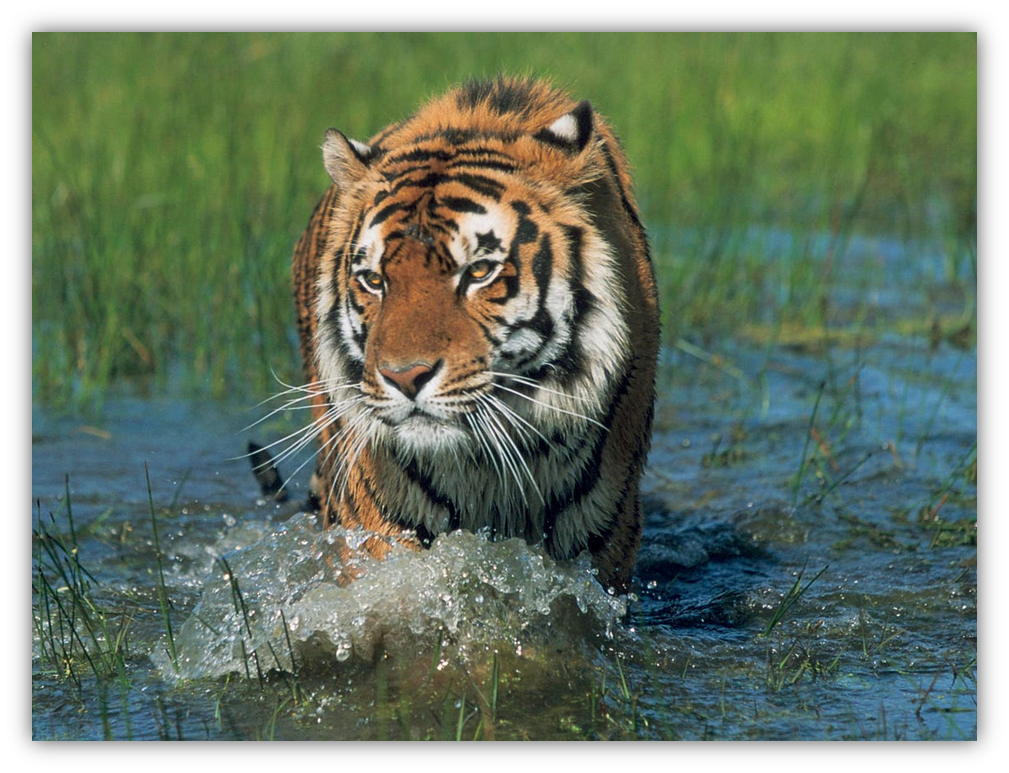 April heralds the start of the summer season in India when the sun shines brightly and the flora and fauna sigh with relief. While certain places in India become a little hotter during this month, others are really stunning. However, where should you go for vacation in April 2022?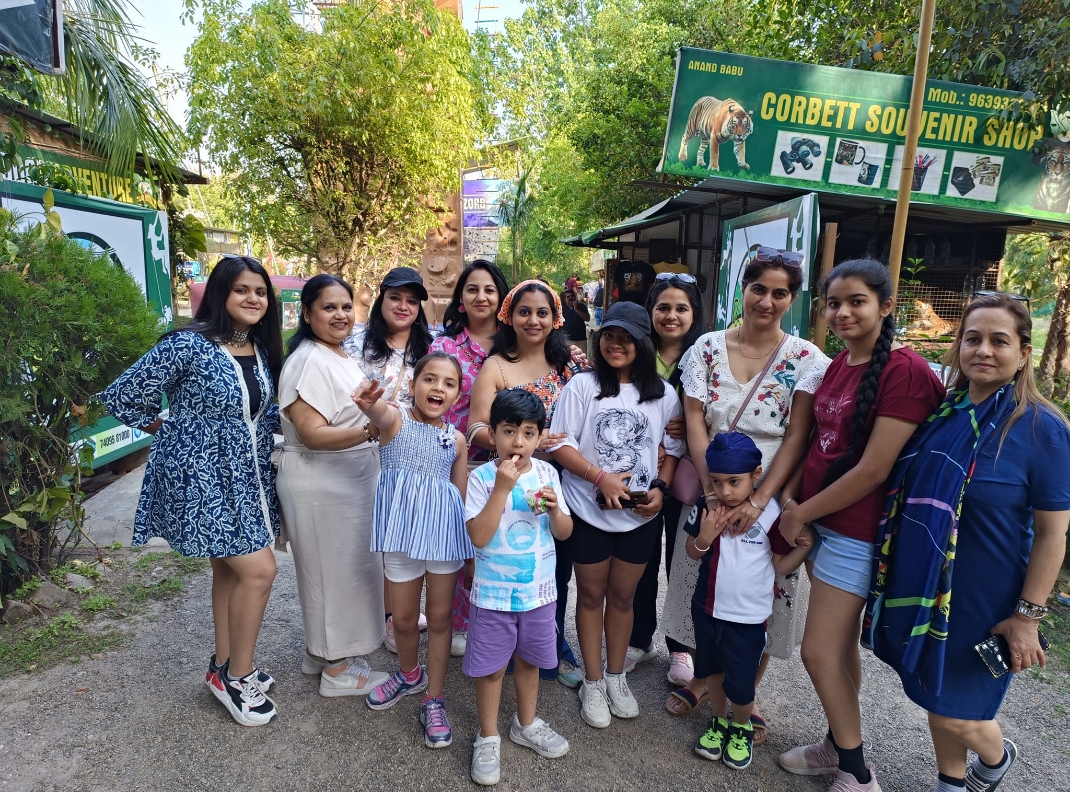 With over 27 places to see in Corbett National Park, it is known for Wildlife Tourism, Adventure, Weekend Getaway, Honeymoon Destination, Hot Destination, Angling, Festivals, Bird Watching, Leisure, National Parks and Wildlife Sanctuaries, Safari, and Tiger Reserve.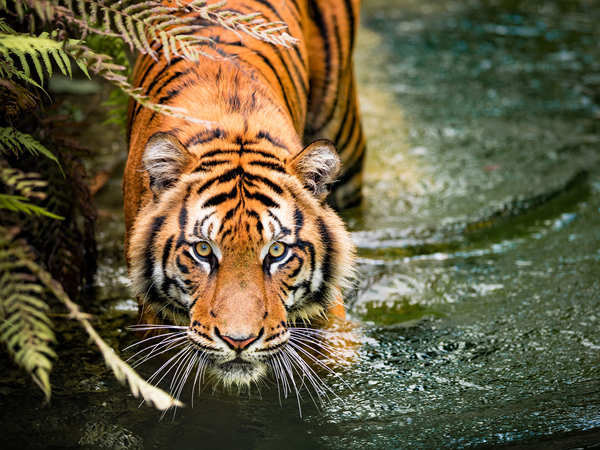 Prime Minister Narendra Modi exudes sincerity of purpose and love for wildlife conservation, a quality that anyone who has followed him through his words and deeds over the years has seen.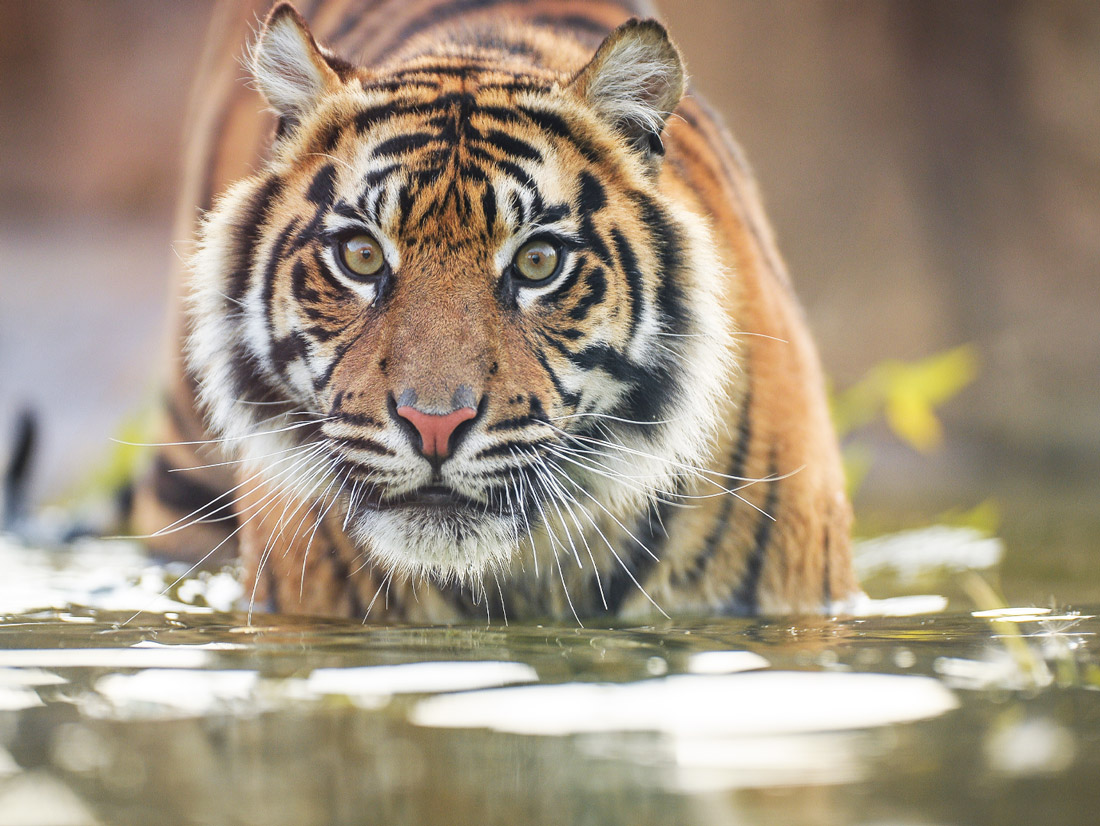 Rivers play a significant role in the ecosystem and provide recreation and relaxation for people. These are the most important features of the earth. They have a vital role in shaping the landscape, powering industries, and giving us drinking water.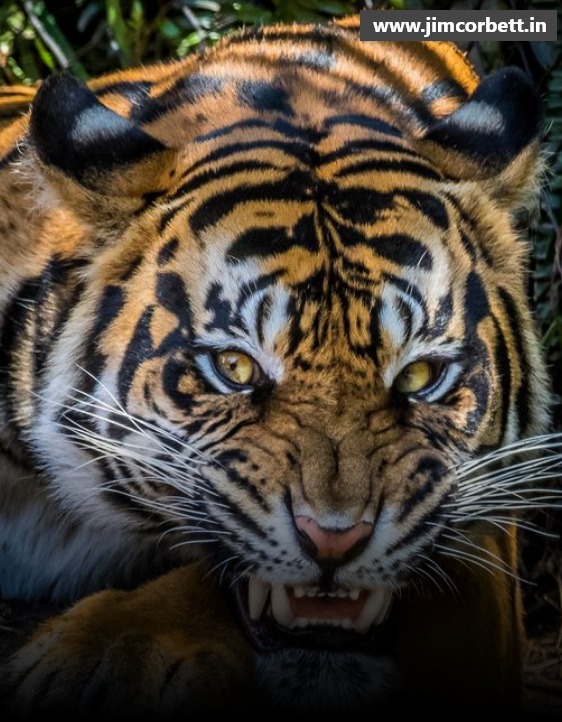 When Union Minister of State for Forest and Environment Shri Ashwini Kumar Choubey visited Jim Corbett National Park on October 3, 2021, he stated in the museum book that the park's name should be changed to 'Ram Ganga.' This sparked significant controversy.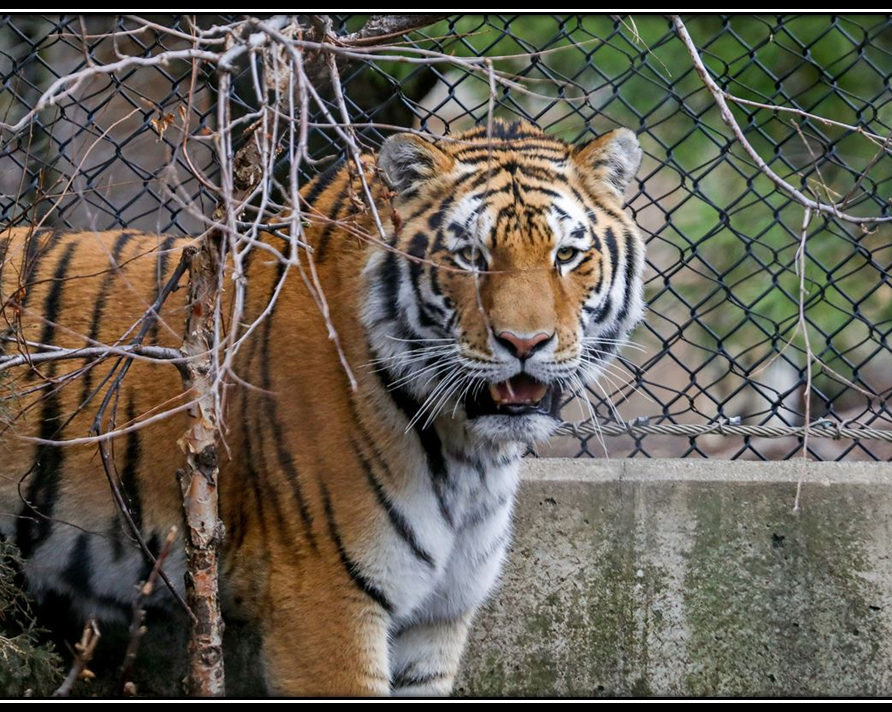 Jim Corbett National Park is one of Asia's oldest wildlife Tiger Reserves. It is stretched between the Uttarakhand Himalayan districts of Nainital and Pauri. It appears to be one of the most popular wildlife reserves in the country.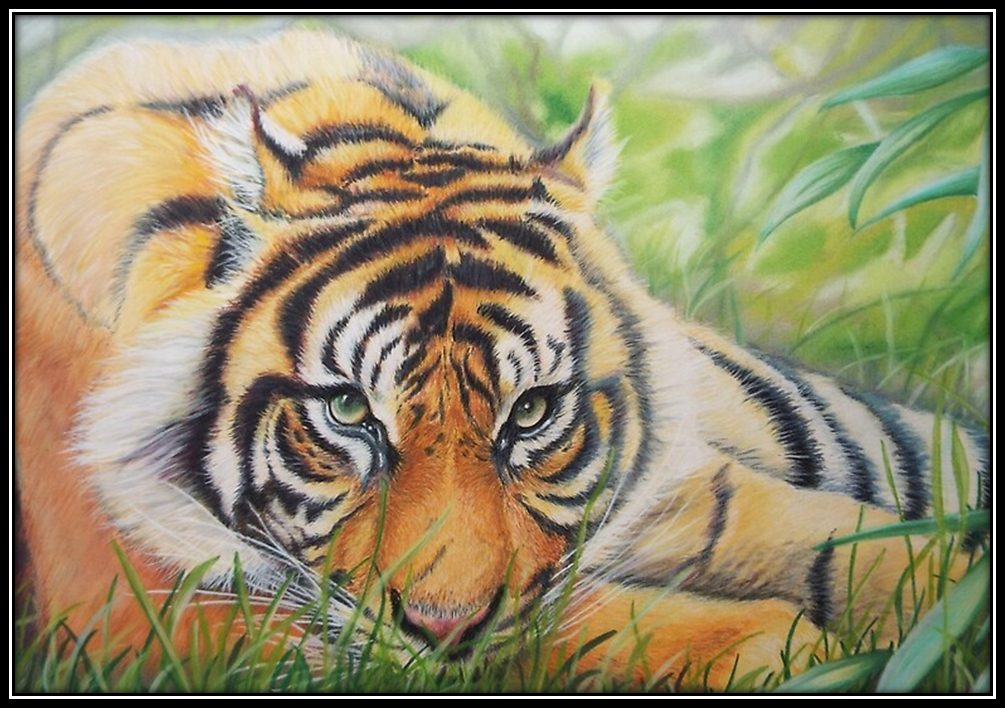 Wildlife parks are an important asset to our environment. They provide a habitat for wild animals that would have no chance of surviving in the wild and help in conserving them as well.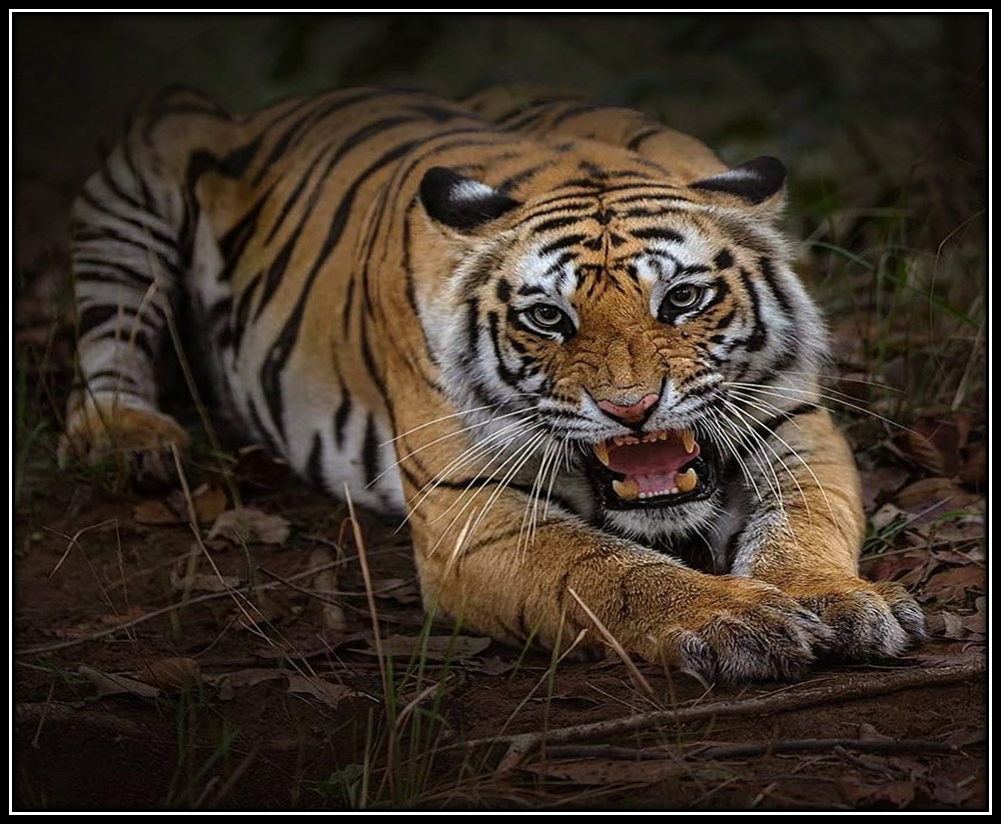 To get more close to nature and enrich you with the natural sightseeing's of the Jim Corbett National Park. We came with an amazing adventurous place to catch the best pictures of every site and get more close to the wildlife parks that offers amazing views with an extraordinary experience.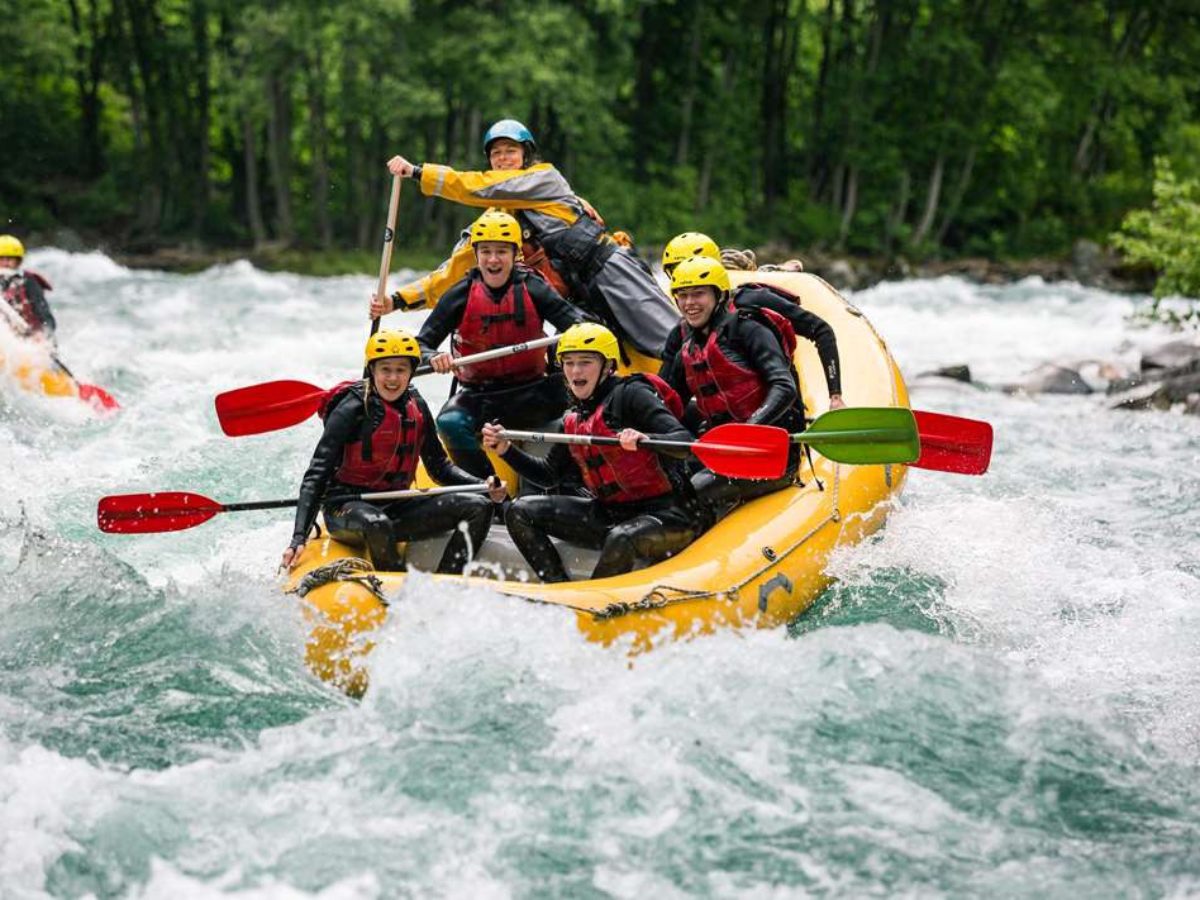 It is a type of adventure sport that has been around for a long time. These days it is becoming more accessible to people because the equipment has improved and people are generally more aware of safety standards that need to be met in Jim Corbett national park.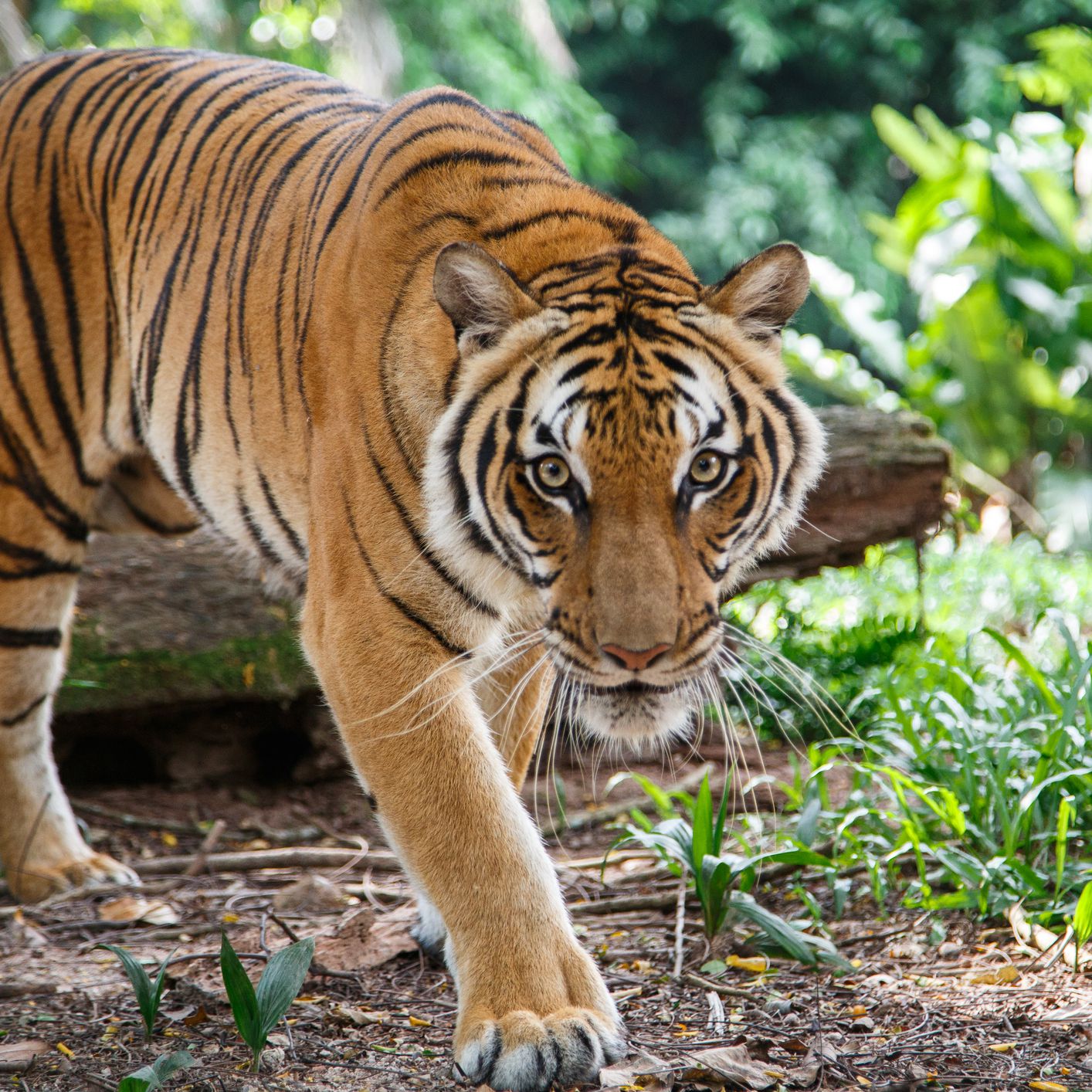 Every Canter Safari in the Dhikala zone is escorted by a gunner and a Corbett tiger reserve guide for safety reasons. A permit is required for touring Dhikala on a canter safari. The permission must be reserved ahead of time or on the same day.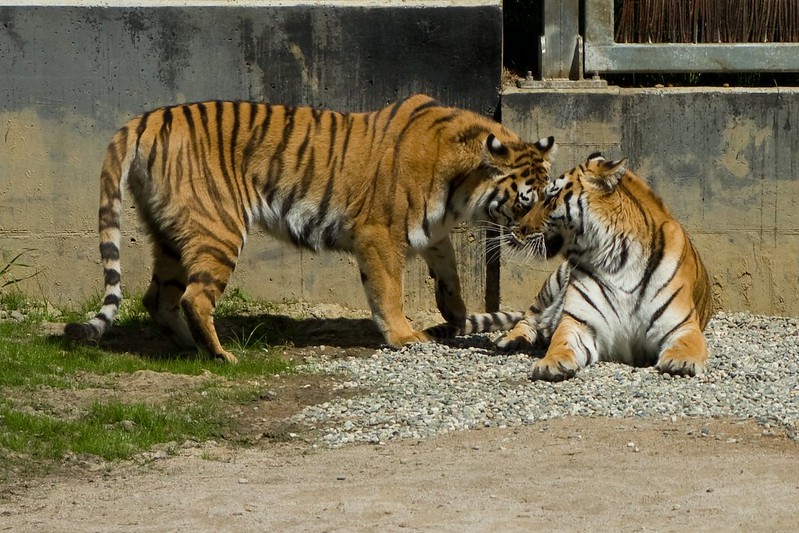 The tiger, as well as other fauna and birds, call Jim Corbett National Park home. In fact, some of the most well-known bird watchers come to Corbett to see the various species of birds.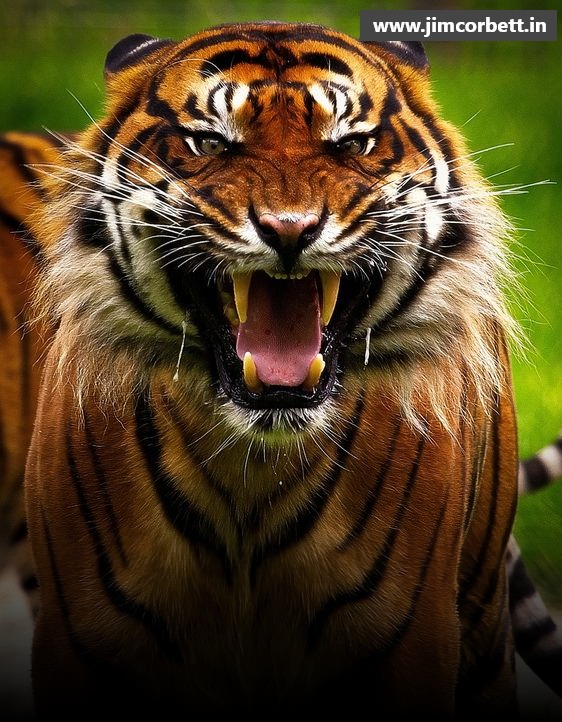 Its land area is approximately 500 square kilometers, and the entire terrain is breathtaking. Every geographical component is found here, from swampy marshes to spanning hills, riverine belts to lakes.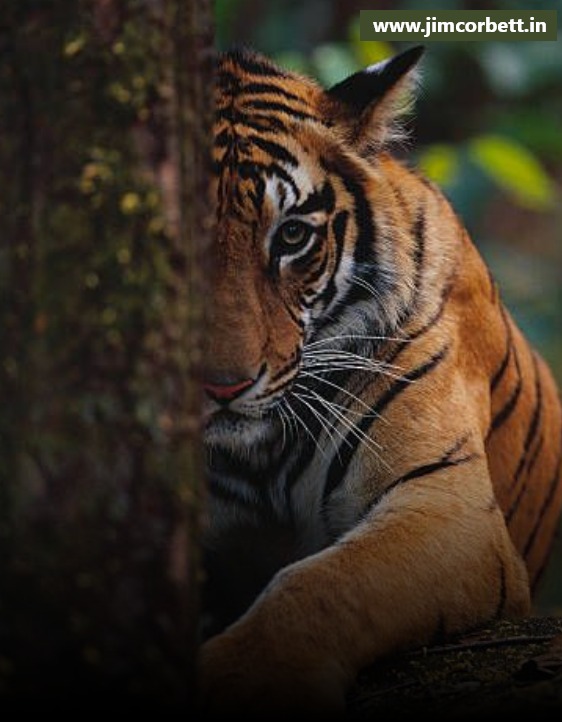 plan your trip to Jim Corbett National Park which serves as a popular destination for tourists especially in the winter season. It is an exotic location and an amazing place in Uttarakhand.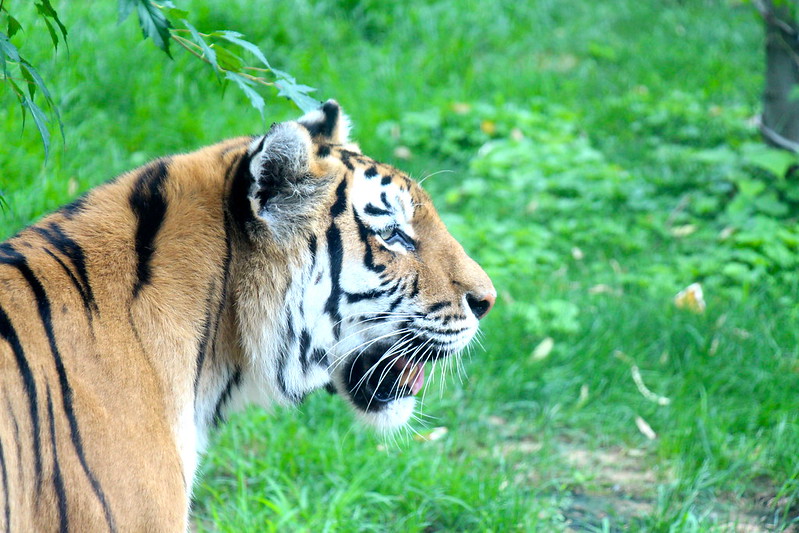 Wildlife parks like Jim Corbett National Park are excellent places to go for bird watching and photography. These parks are home to a diverse range of animal and bird species. You explore more about yourself and spend time with your family.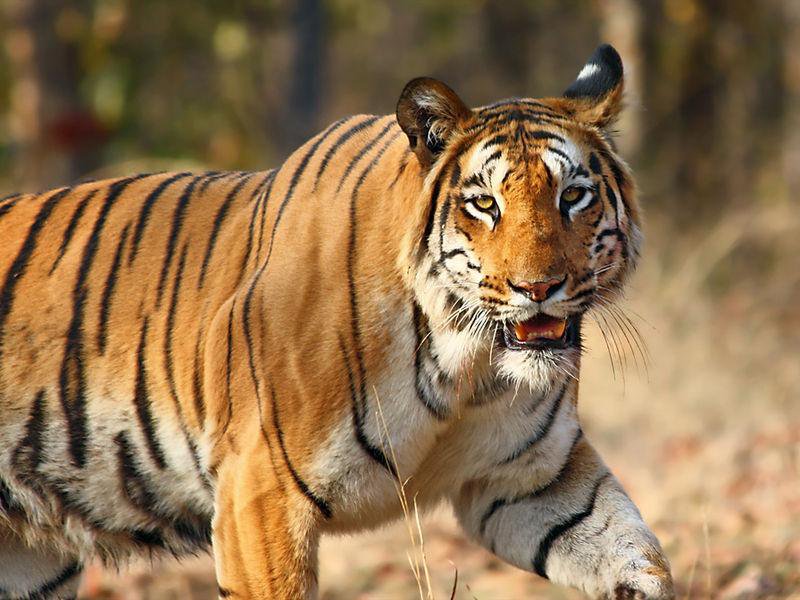 Jim Corbett National Park is one of India's few tiger reserves that allow visitors to stay overnight and experience life in a National Park. There are two ways to see wildlife: one in a four-wheeler and the other on the back of an elephant.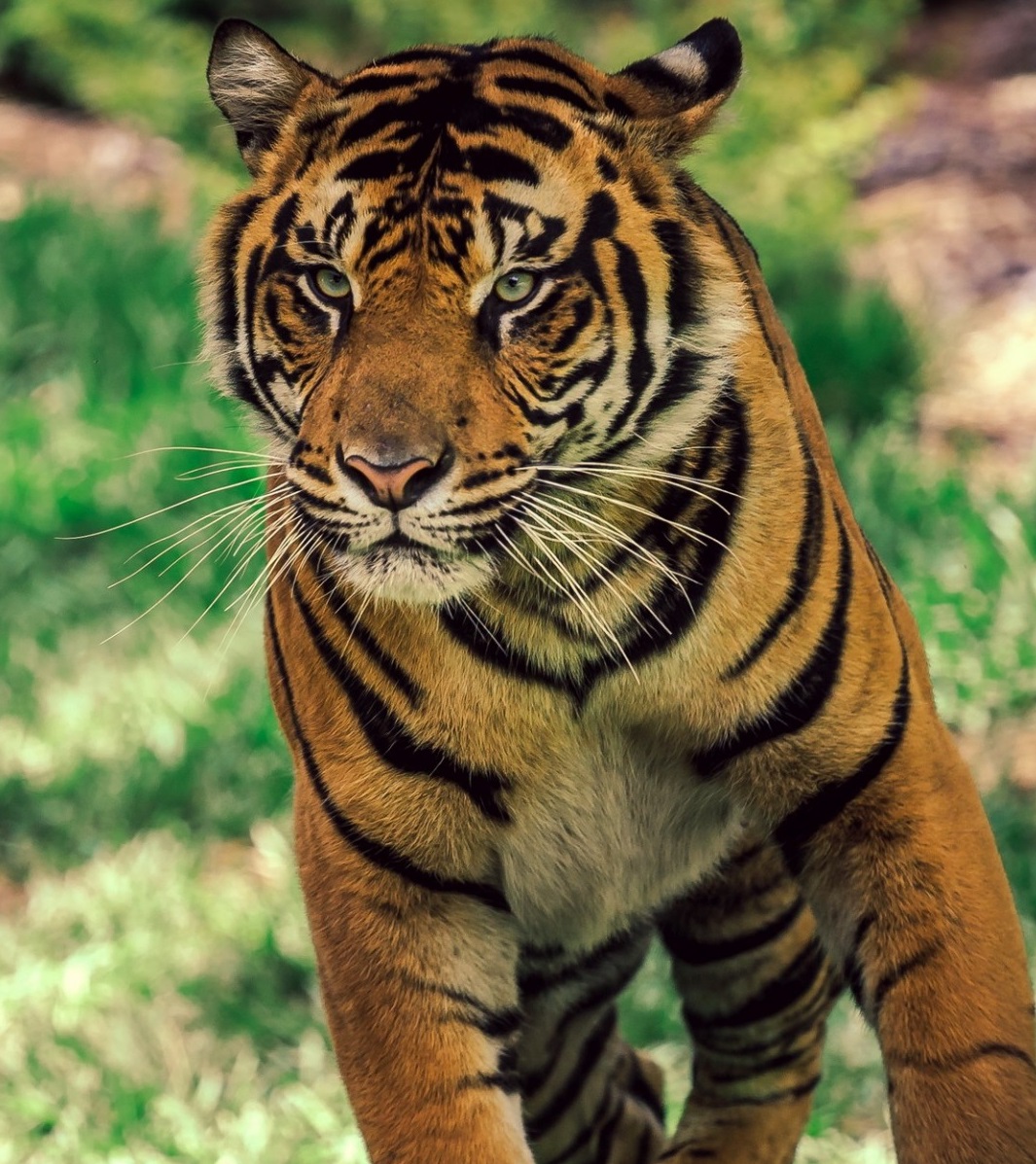 The first thing you need to know before visiting a wildlife sanctuary is what type of animal you want to see. There are different types of sanctuaries, each with its own type of animal.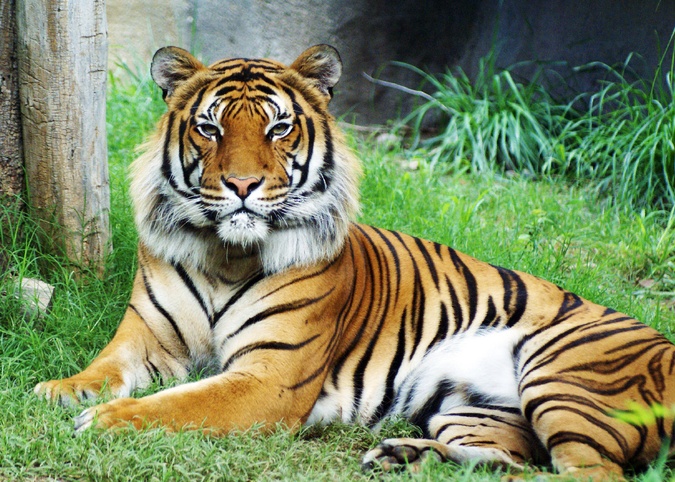 Many tourists all over the world visit this adventurous place to watch live tigers and other predators. One of the best visiting spots is the Jim Corbett safari Booking ride which is the best activity to perform.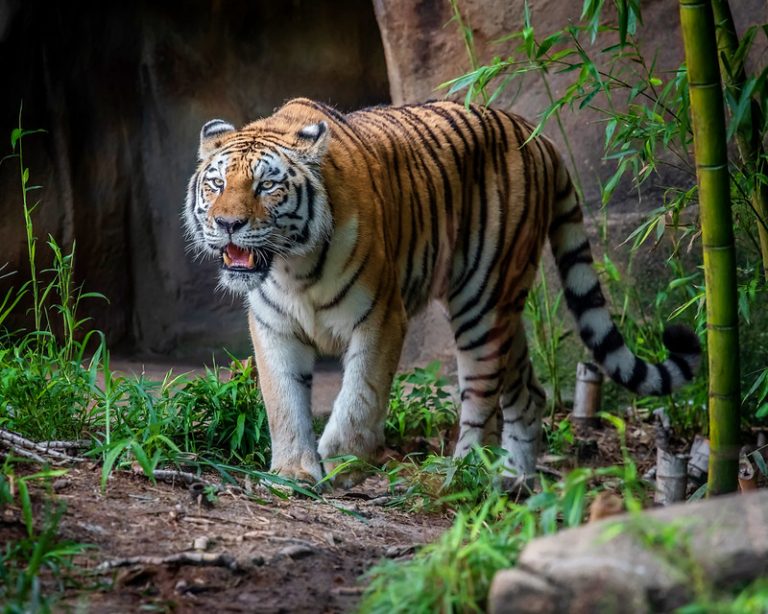 This two-day trip is both exciting and soothing. However, if you're looking for a longer and more thrilling holiday, we recommend visiting some of the gorgeous sites surrounding Jim Corbett National Park.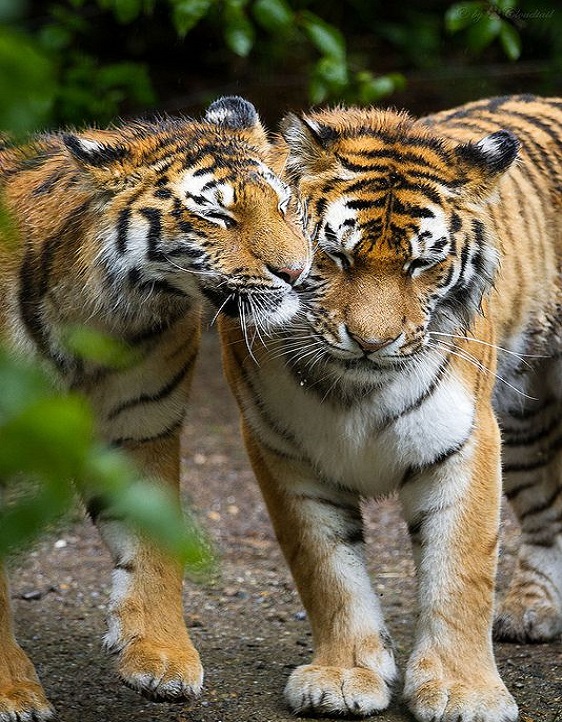 which you can enjoy the luxury of wildlife. It is better to book everything online so as to avoid last-minute problems and standing in long queues. Well, you can visit our website online for Jim Corbett safari booking.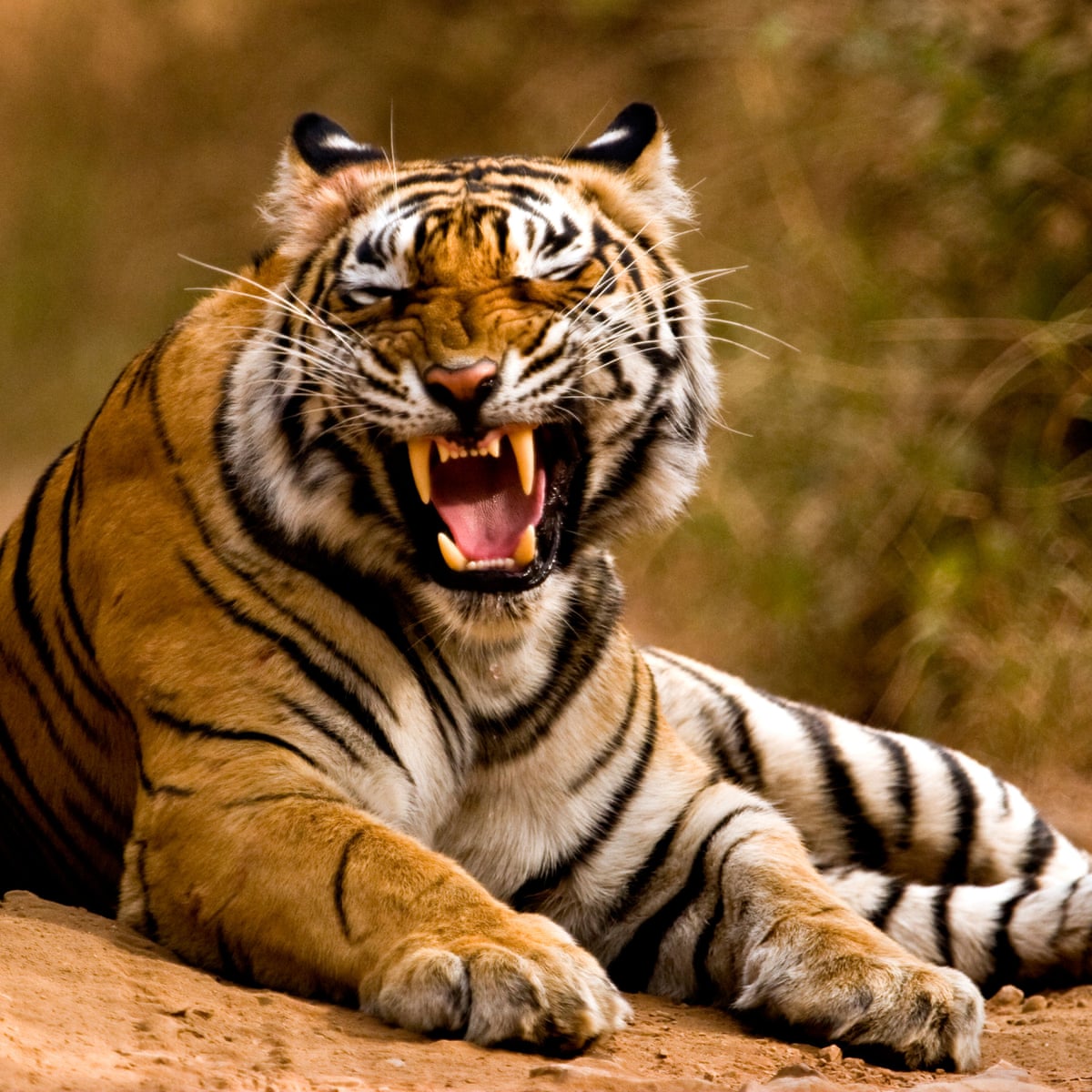 Camping can be done in a wide range of places and is an activity that everyone enjoys. Adventure camping provides an outlet for families to do just that: adventure! This type of camping allows you to bring your family into nature.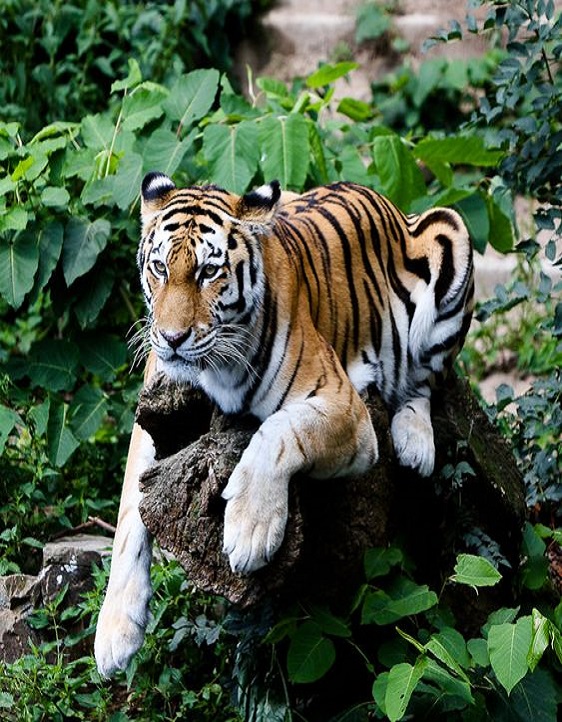 Bijrani zone is also among the crowing ones. Therefore, people never feel dispassionate about enjoying jungle safaris in this area. Nestled at the forest's heart,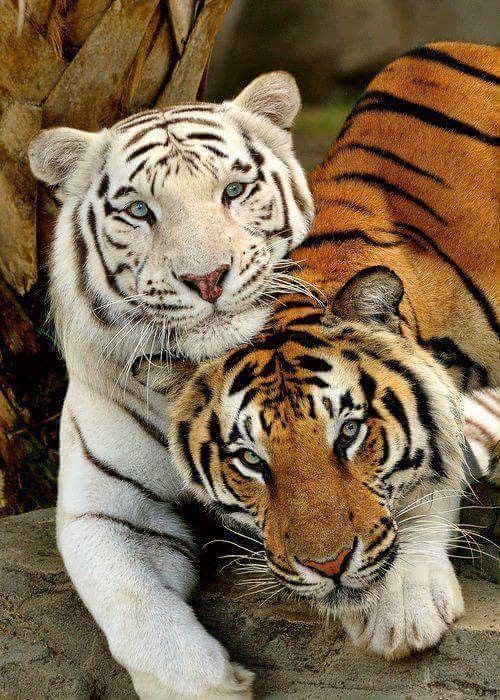 But the allure of your Jim Corbett safari booking won't be curbed down even if they end up being reluctant to give you anticipated visits.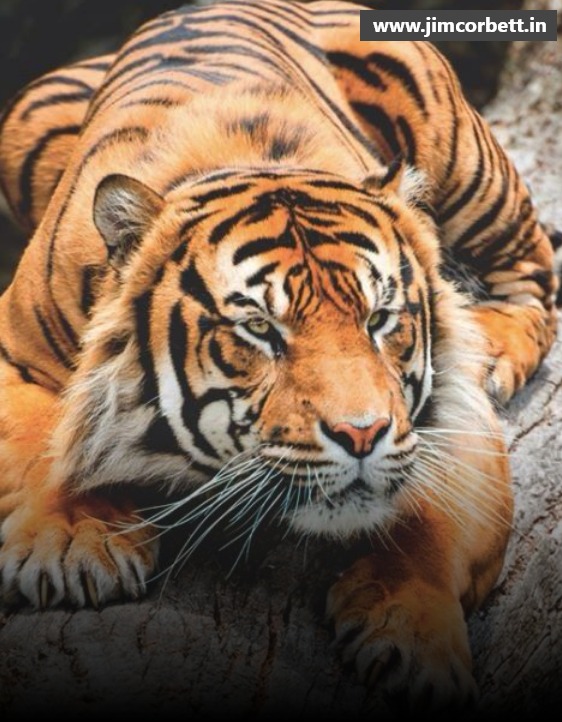 They are looking for activities that will give them a sense of accomplishment, interaction, and community. Bird watching and sightseeing in Jim Corbett Safari Booking can fit all of these needs.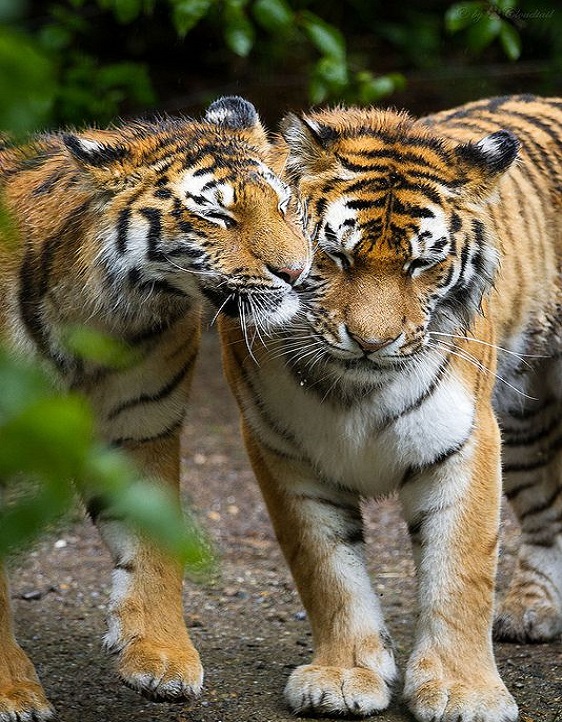 If you're also thinking about 'how to book safari in Jim Corbett' you should visit our website and get tickets online. So keep everything set and be prepared for an adventurous Jim Corbett Safari ride.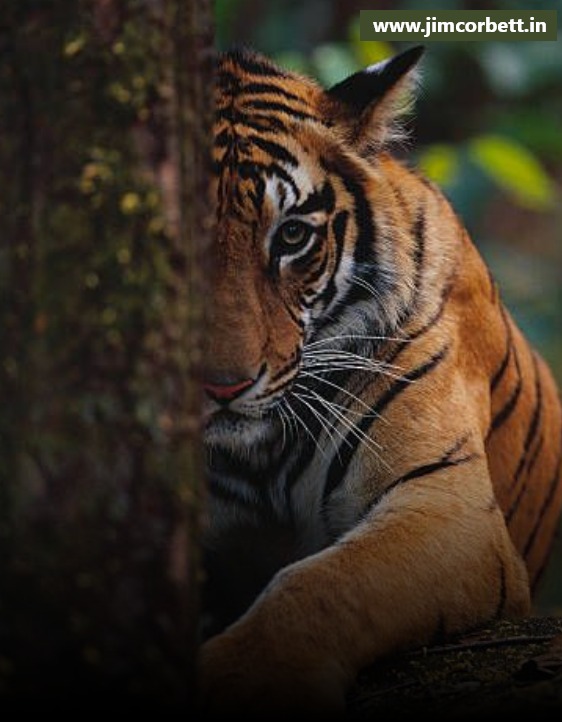 If you are fond of animals and love to watch a variety of species, jhirna is a place that is full of wild creatures like nilgai, Sambhar, Cheetal. You can see a huge number of wild elephants and sloth bears.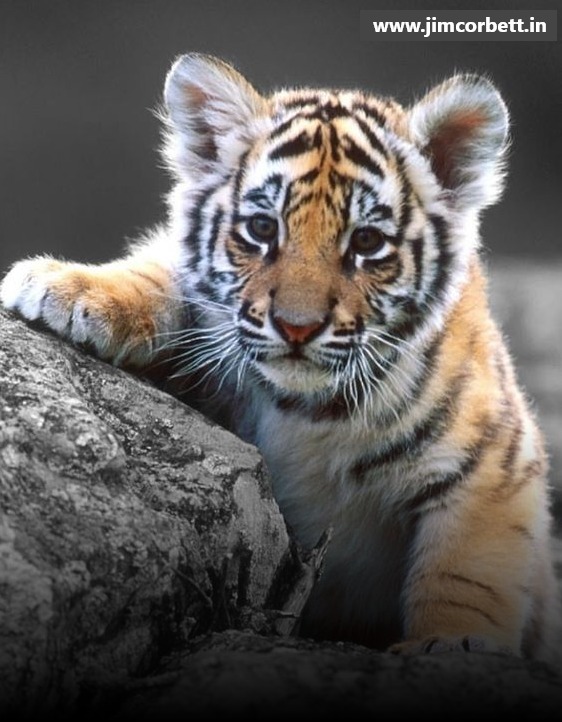 Visit our website now for Online Jim Corbett hotels and safari booking. By making online reservations in advance, you'll no longer have to wait and waste time finding good hotels or taking tickets.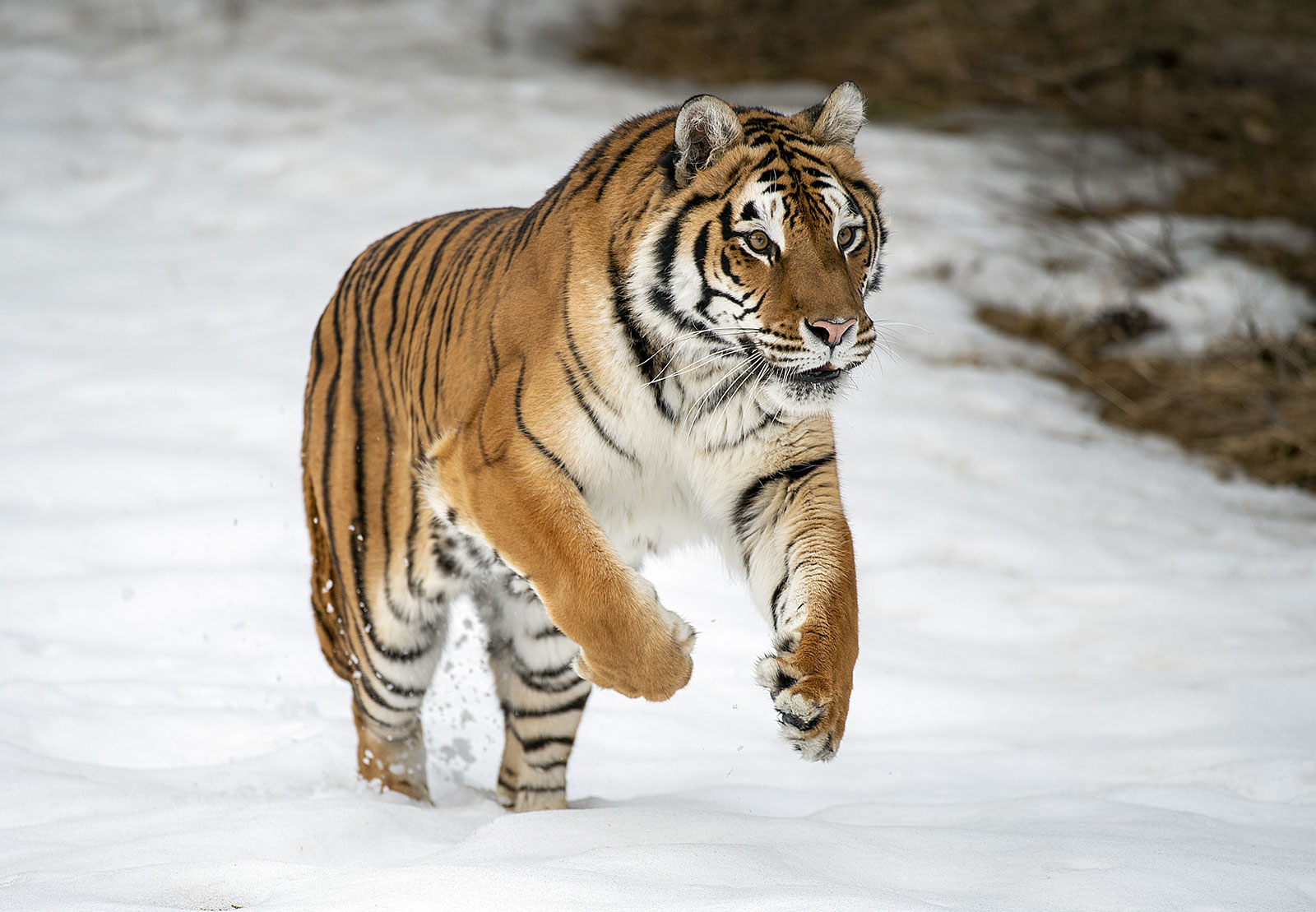 Attainable through Jim Corbett safari booking, Corbett's Canter safari poses to bring you a memorable tang of the forest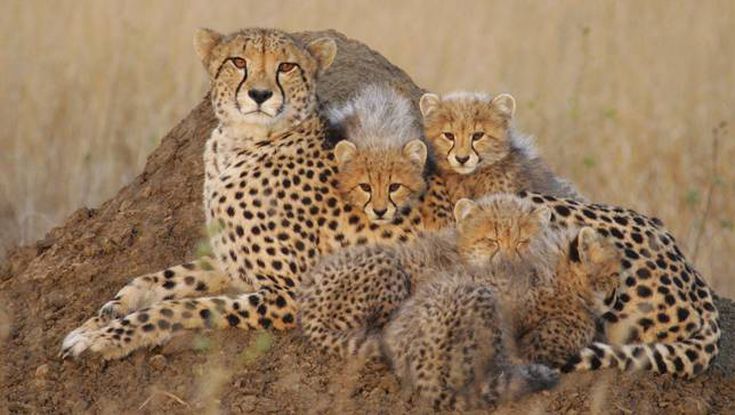 the best time for photography at this national park is during a safari. We have shared the top safari places you can book jim corbett national park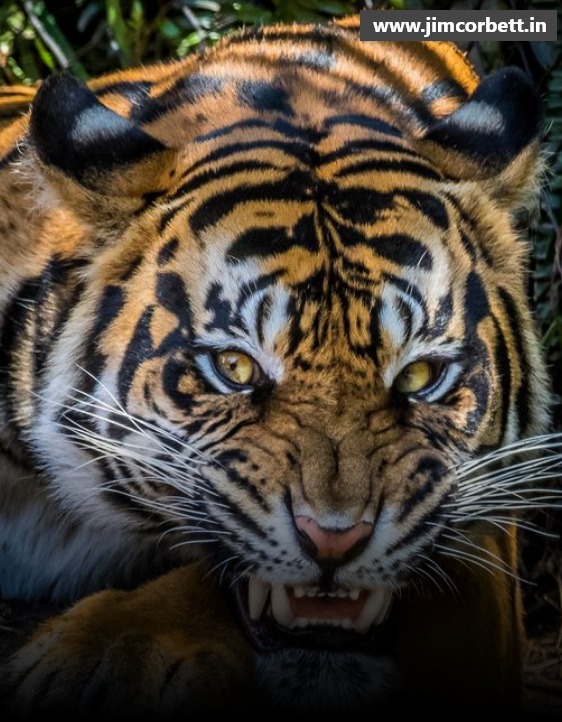 how they survive are still to explore, and the wilderness that keeps quite some time keeping many secrets in them.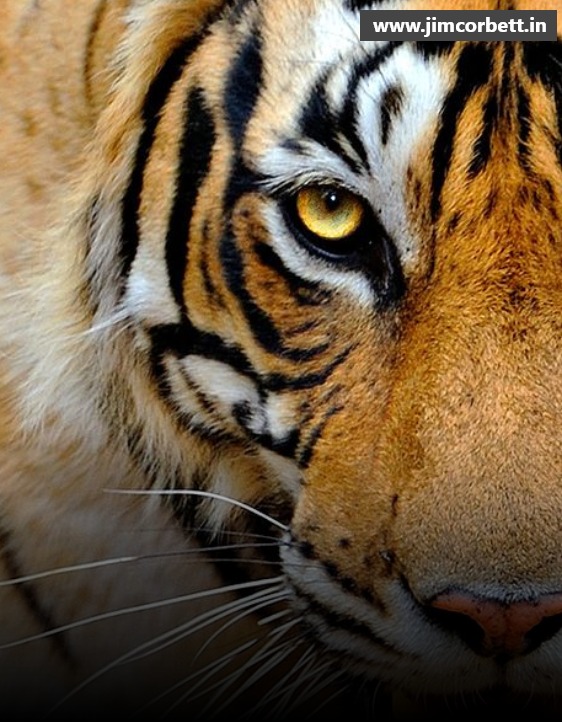 It has a double bedroom, the rest house gots its name after the seasonal stream, running through that area.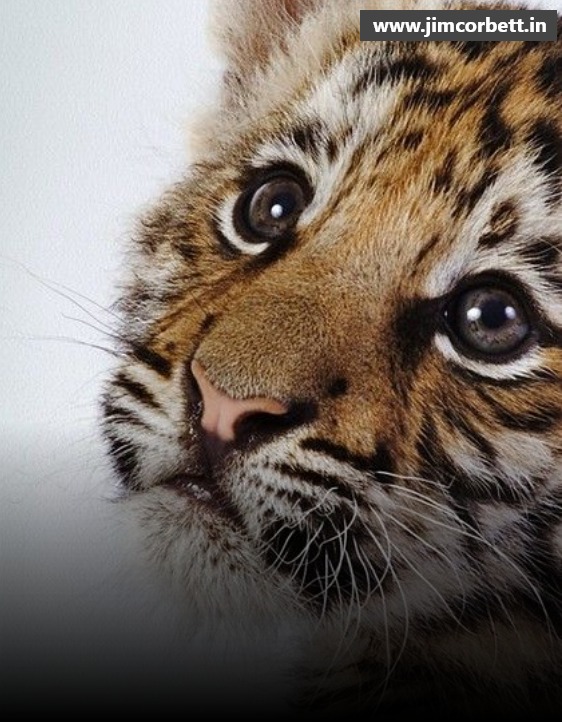 The best part of these zones is the animals are equally distributed in each zone so that nobody can prefer particular zones of their choice.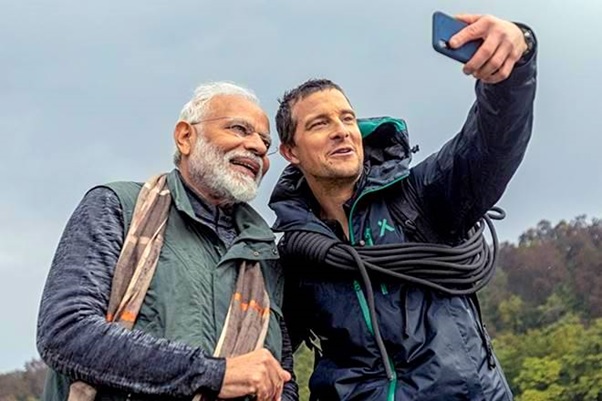 To hear the roaring sound of the enthralling tigers at Jim Corbett, PM Modi went for shooting in the park, co-hosted by Edward Michael "Bear" Grylls.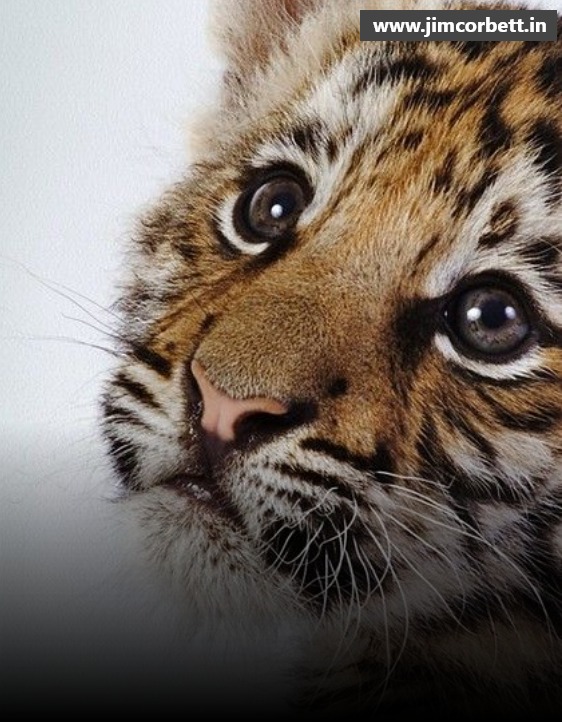 Are you wondering where to stay after you reach Jim Corbett Park? We all want to remain luxurious with all sorts of modern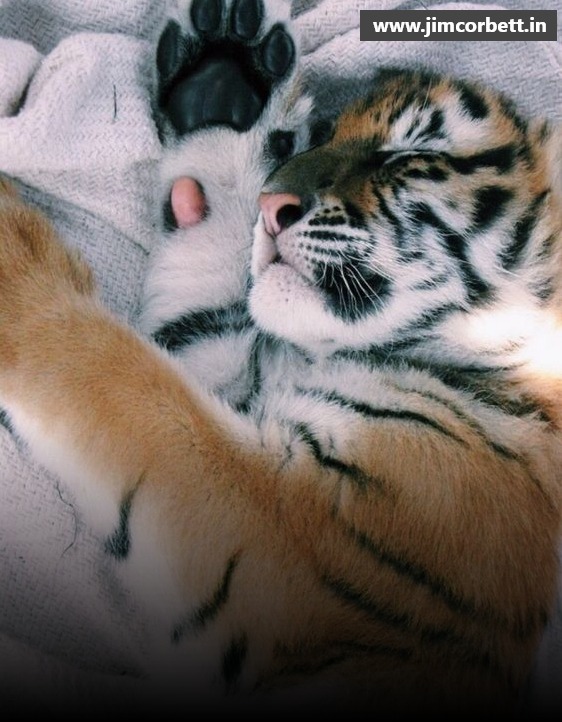 In the district of Nainital Uttarakhand, Jim Corbett National Park has gained immense popularity because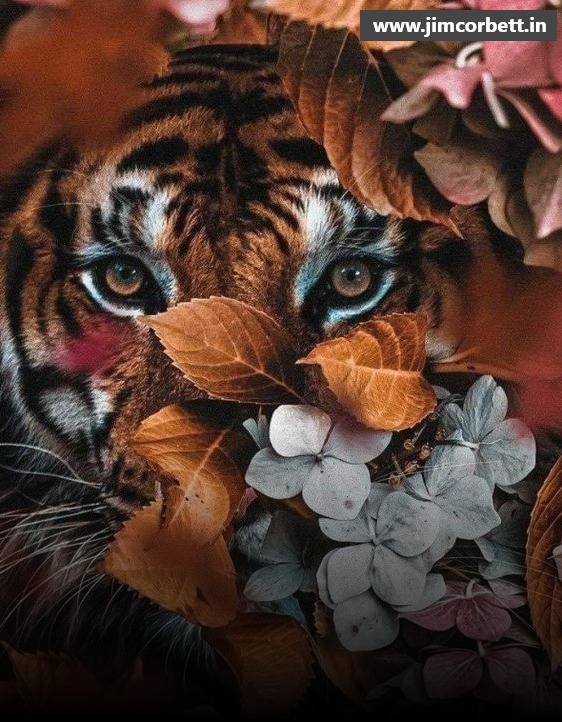 Established in 1936, the oldest national park of entire India is nestled, embracing the name of a famous hunter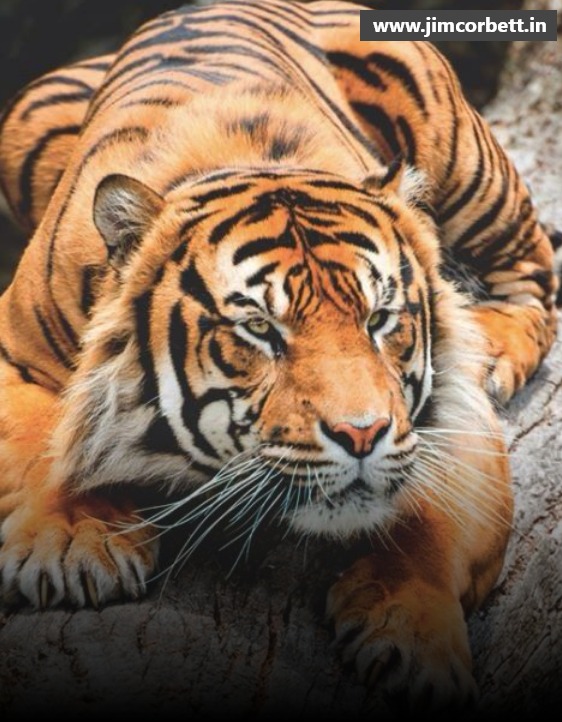 To explore the dense and the silence of the jungle, Jim Corbett National Park can render you the thrill of nature.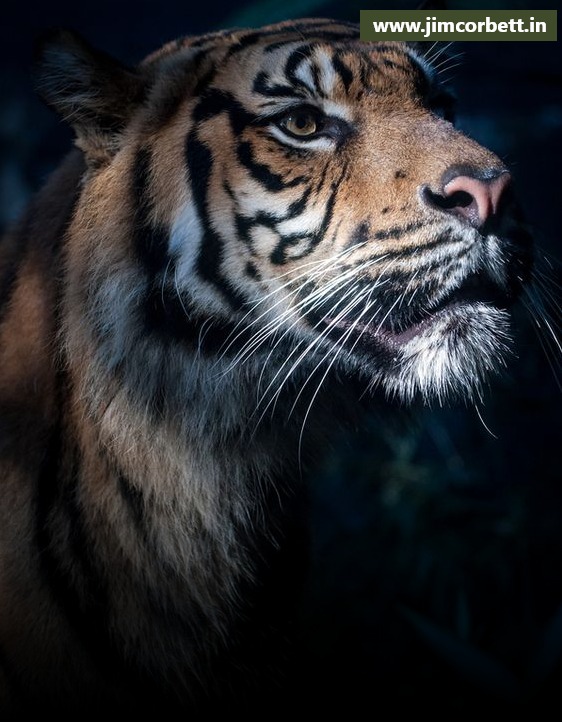 In India,Jim Corbett National Park, which is famous for its Royal Bengal Tigers, has become an adequate habitat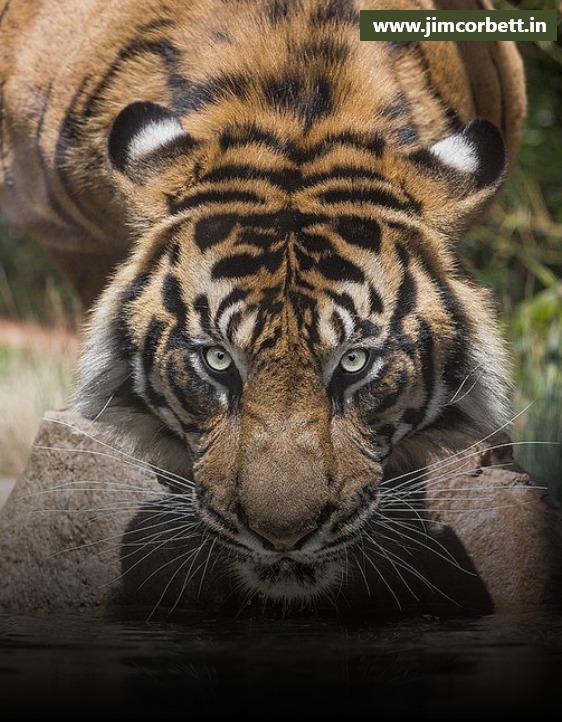 Wildlife lovers often claim this place- a paradise for wildlife on Earth. Jim Corbett National Park creates an infrastructure to dwell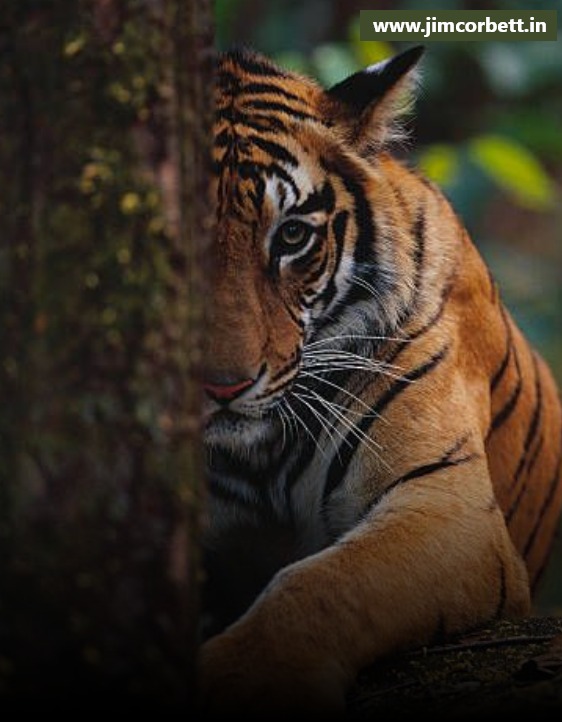 Jim Corbett National Park is the sole home of the majestic tigers- The Royal Bengal Tiger. It is the center attraction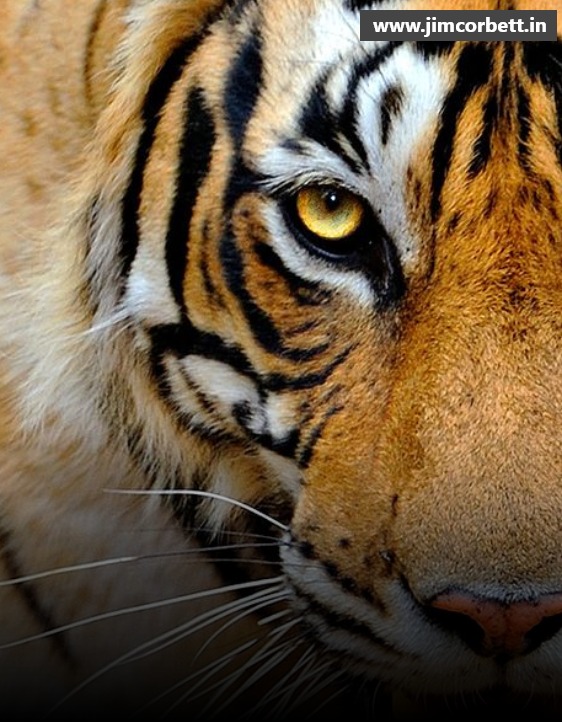 Jim Corbett National Park is one of the most thrilling national parks in India. Thousands of people visit this beautiful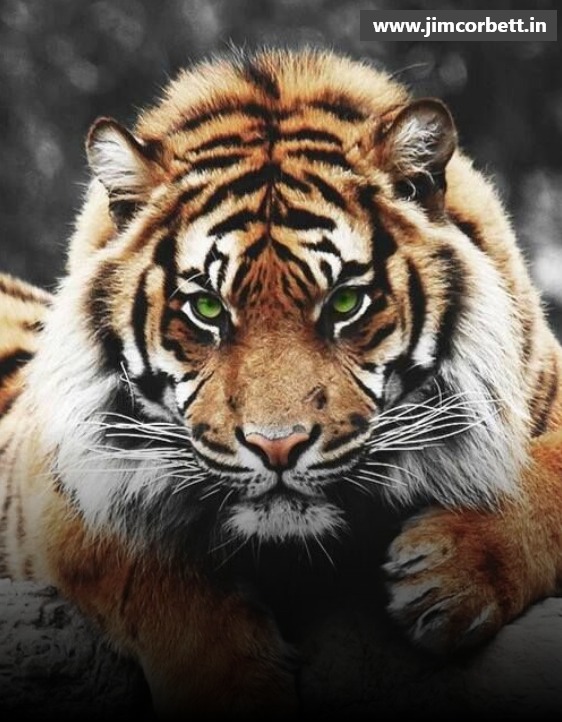 The Jungle Safari in the Jim Corbett National Park is unmatched, and it's the main attraction of the tourists visiting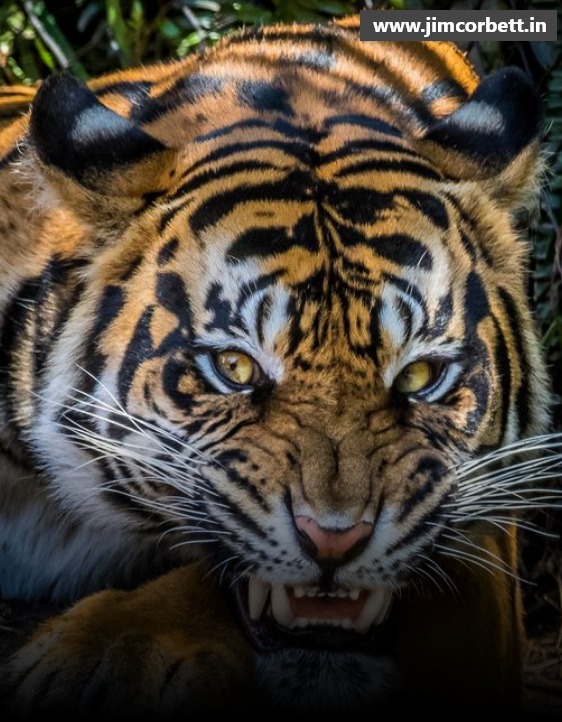 Celebrating special days in wildlife sanctuaries gives immense pleasure that words cannot express. Granting this motive,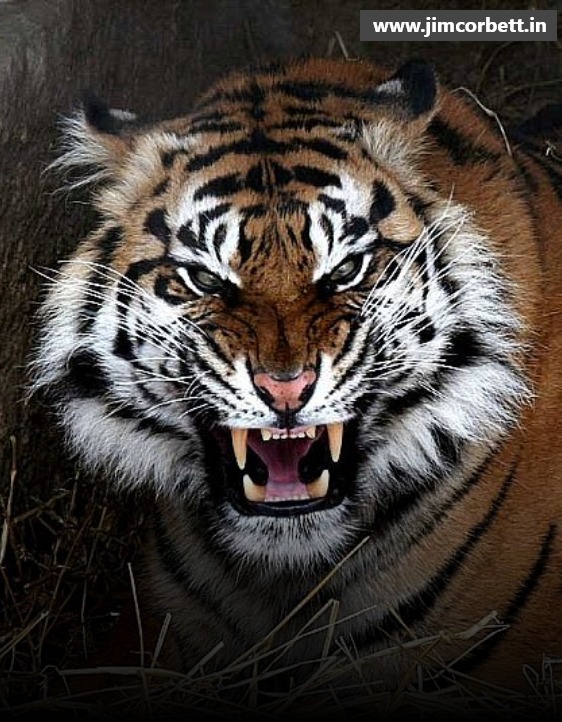 The State Government of Uttarakhand has banned elephant safaris and the commercial use of elephants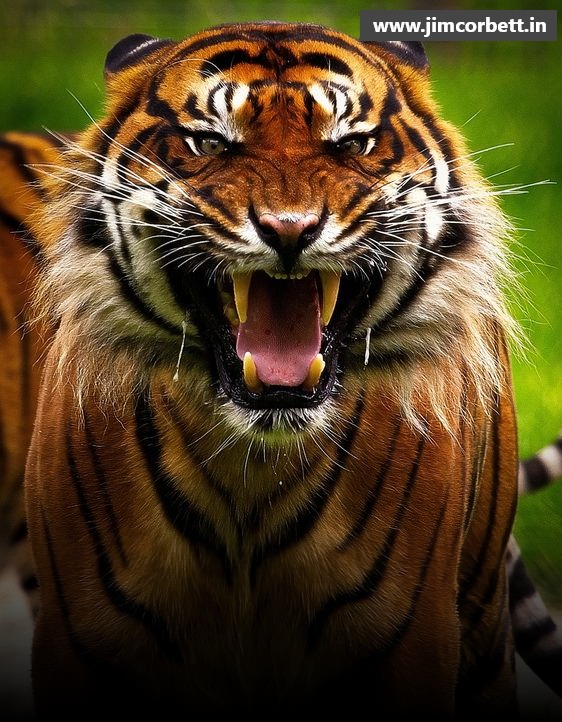 Nowadays, people are very much fond of luxury living and style. They opt for deluxe hotels whenever they go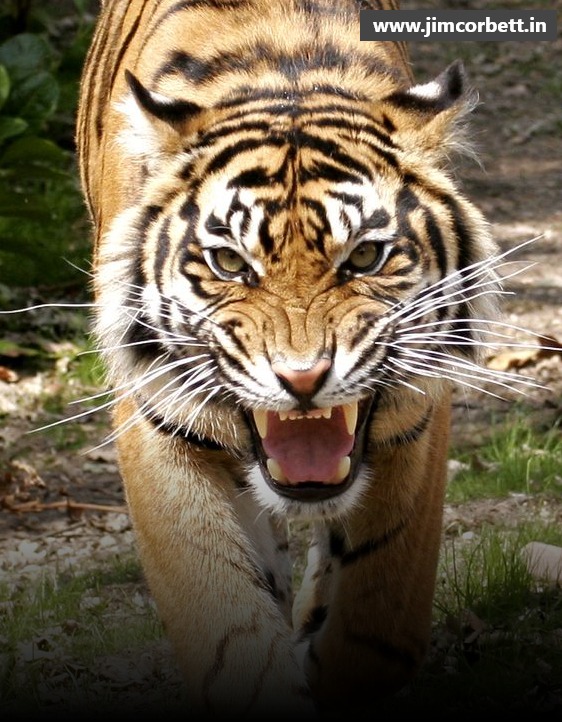 Wild Beasts try to cause harm to the humans if they see a call of danger from the other end. Many shocking incidents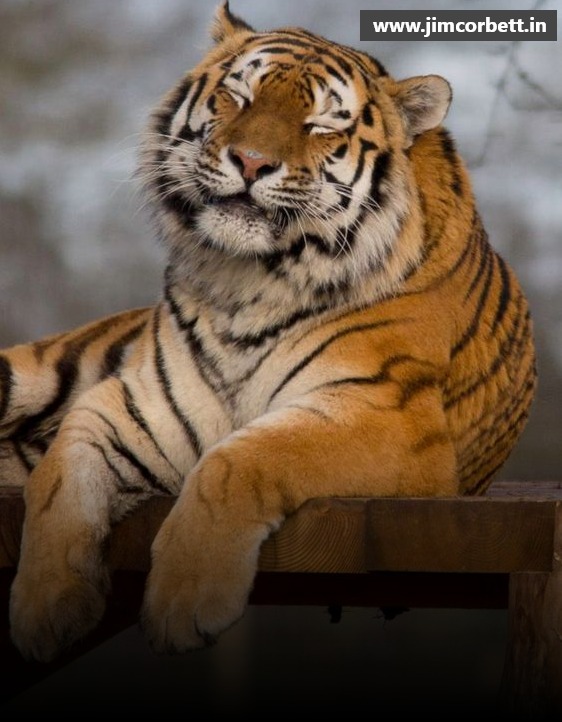 Discovering the different species of Himalayan birds in the foothill of the Kumaon range is a different experience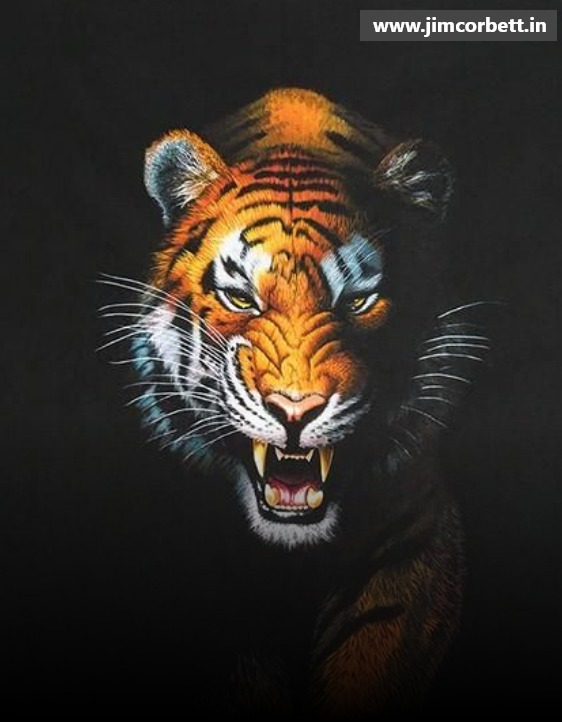 Jim Corbett National Park, situated in the district of Nainital, has raised some issues regarding the plying in the jungle's inner core. The state government has permitted
The most famous wildlife sanctuary of India, the Jim Corbett National Park, is situated in Uttarakhand's Nainital District.
Ironically the most fabulous place for camping is in the mountain regions- on the leeward side of the mountain ranges of Aravali and Vindhya ranges. Camping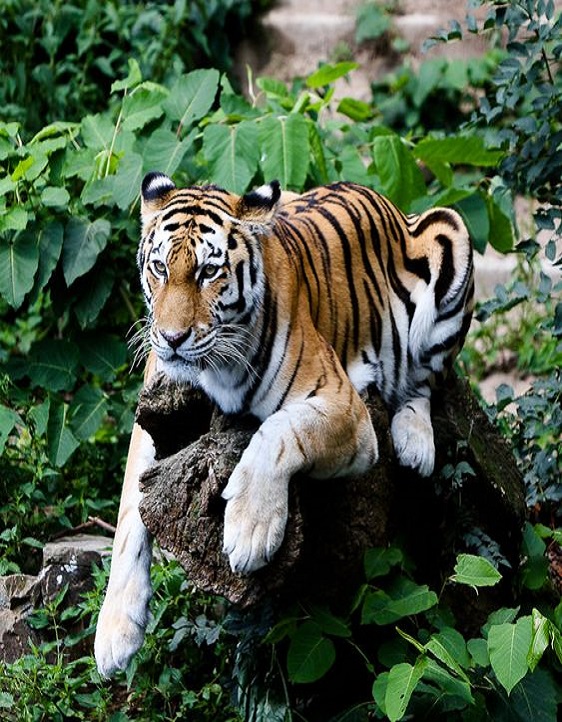 Enveloped within the mountain ranges of Aravalli and Vindhya ranges, there is forest,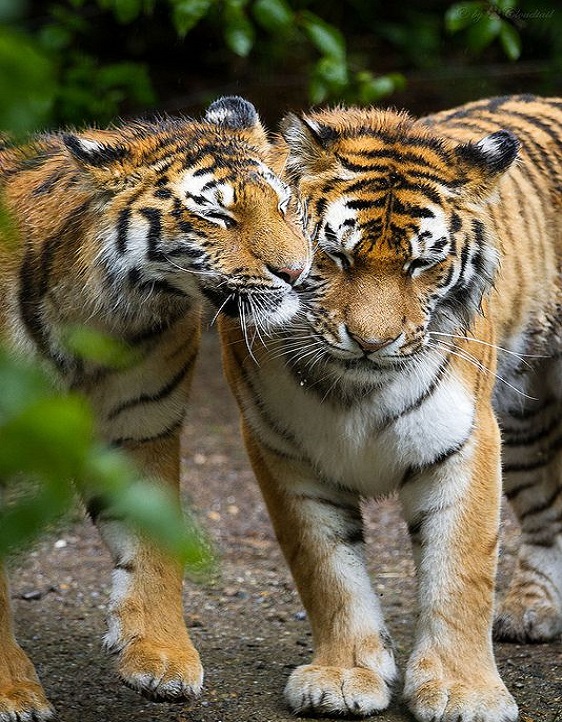 Lockdown has become practical for both humans and nature. Climate is becoming more apparent, and it had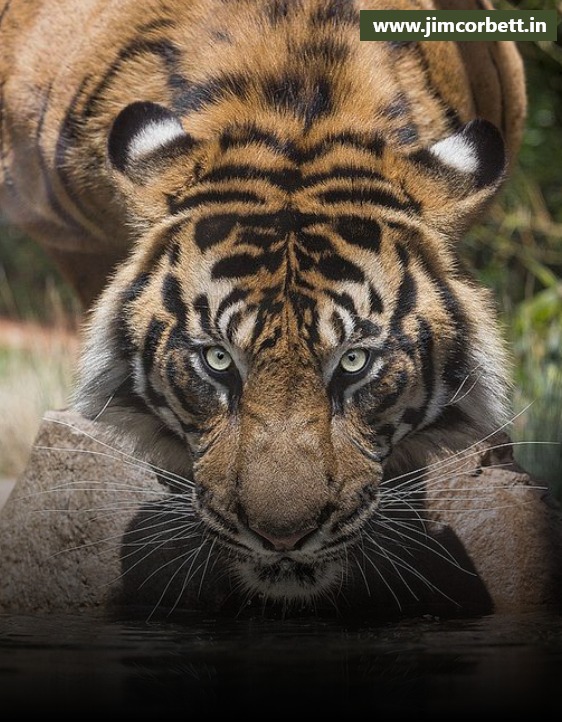 Being a small town in Uttarakhand, the place attracts many visitors throughout the year.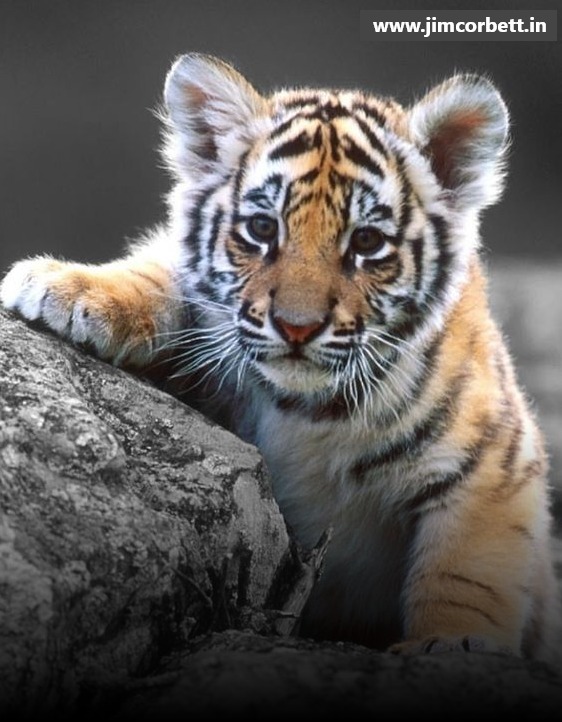 As women are walking simultaneously in every field, with male counterparts in every platform, Jim Corbett National Park is engulfing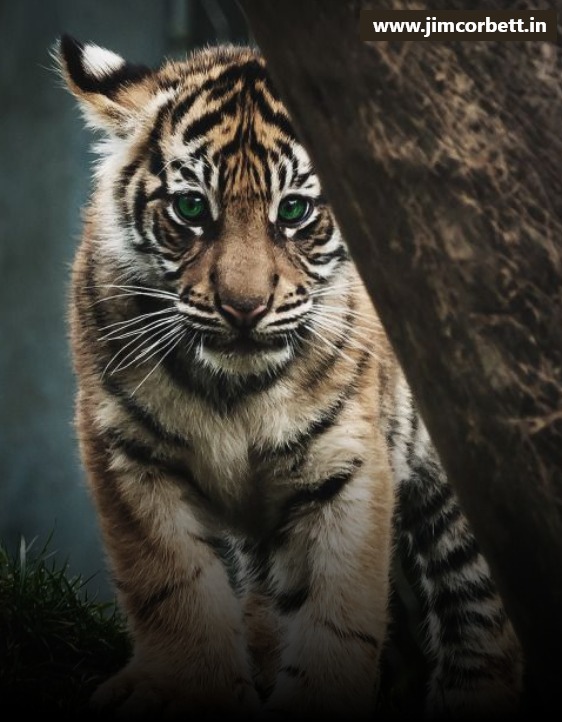 If you are in love with the wildlife beasts, then there is no escapade of India's wildlife sanctuaries. Among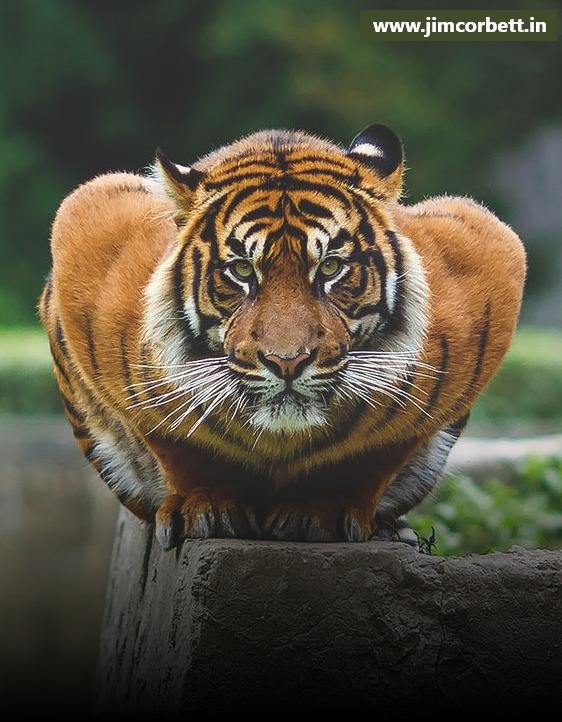 There are 37 world heritage sites in India, among which two of the famous world heritage sites fall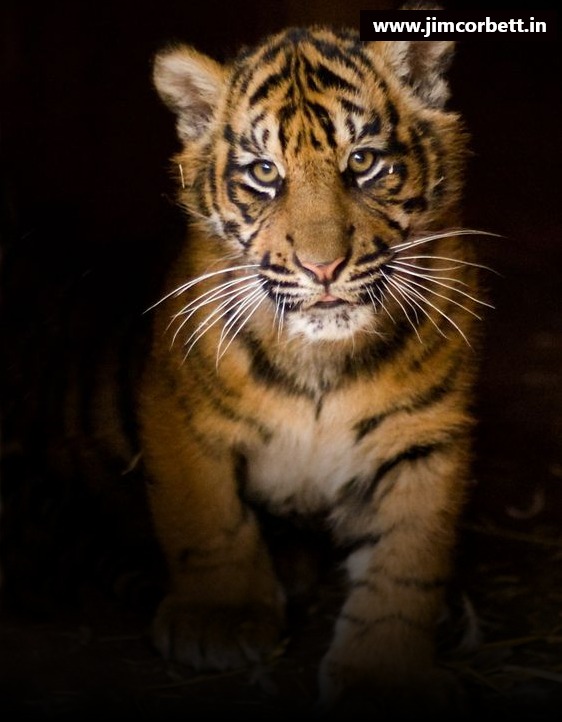 Jim Corbett National Park is located in the state of Uttarakhand in the district of Nainital. The district is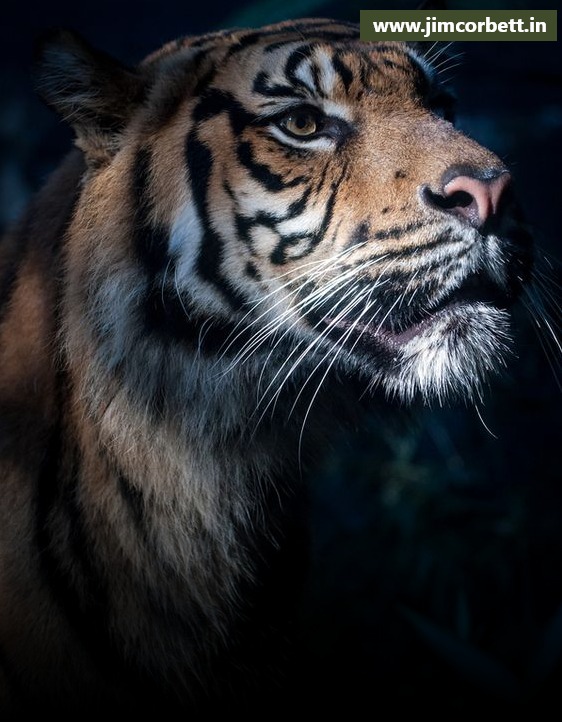 The parks' history tells incredible stories of royal Bengal tigers, their nature, and their mood dwelling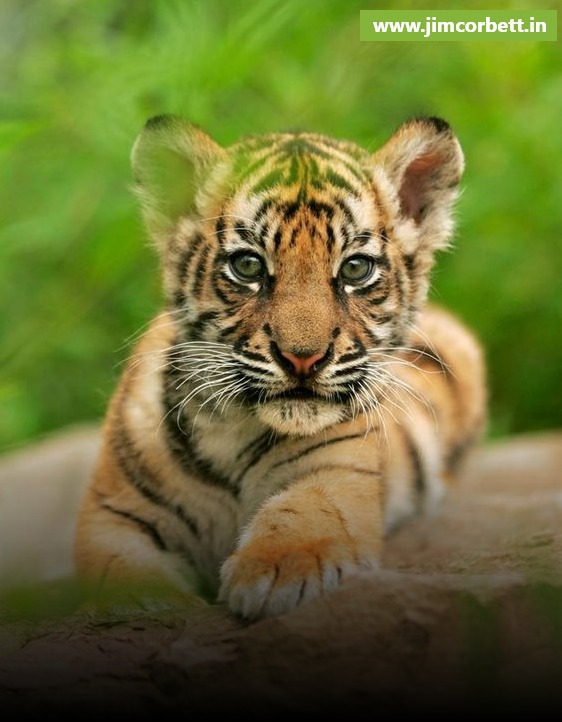 Indian Forest comprises a vast stretch of forest alongside which entails the wildlife to live there