The magnificent terrain of Jim Corbett National Park, located in Uttarakhand & Nainital district, is known for its tiger richness. It is India's oldest and most prestigious National Park, having been founded in 1936 as Hailey National Park.
Jim Corbett National Park is one of India's few tiger reserves that allow visitors to stay overnight and experience life in a National Park. There are two ways to see wildlife: one in a four-wheeler and the other on the back of an elephant.
The national park is a popular destination for wildlife enthusiasts because it is home to a healthy population of tigers as well as uncommon species such as otters and endemic fish-eating crocodiles.
If you enjoy bird watching, Corbett is a virtual paradise for you. More than 650 species of resident and migratory birds may be seen in Jim Corbett National Park and its surrounding area. Birds of prey can be found in abundance in Dhikala.
This park has a diverse range of animals including the royal Bengal tiger, elephant, four to five types of deer, and diverse birds. Let's see how to book safari in Jim Corbett.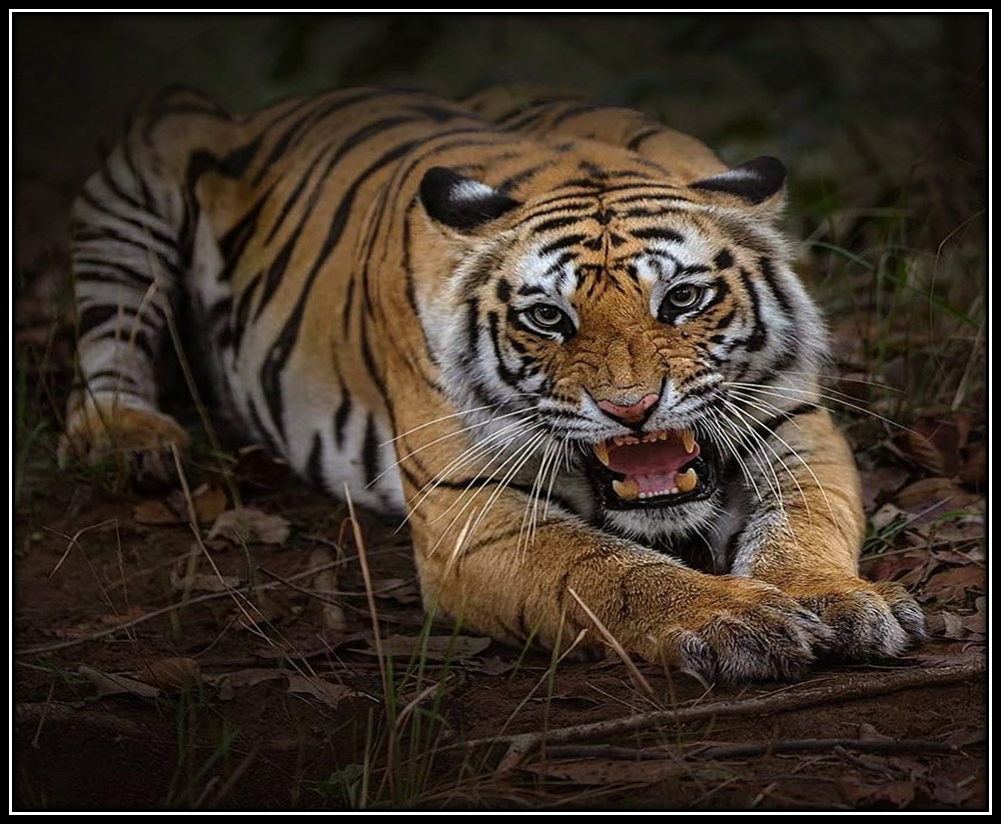 How to Do Jim Corbett National Park Booking In Advance?
You must supply the following information in order to make a booking request:
● each visitor's full name, age, and sex, as displayed on their identity cards, must be provided along with the confirmed amount.
● Safari timing (morning/afternoon) and preferred travel date
● the number on your ID card that is unique to you (Voter Id, Aadhar no, driving license no, etc.).
● the entrance cost for the safari has been paid in advance.
● If a permit is booked/confirmed, e-permits are non-refundable.
● please bring the same ID card that you used to make your online reservation.
● Indian citizens must make a reservation 45 days in advance (jungle safari can be booked a week or a day before also, but it depends entirely upon the availability).
● foreign nationals must make a reservation at least 90 days in advance.
● when making a reservation, foreign nationals must provide their passport information.
● the safari permit, on the other hand, is given out on a first-come, first-served basis (subject to availability).
Endnote
If you were unable to do Jim Corbett safari booking due to a technical fault or a seat is unavailable, don't worry because the entire cost will be refunded. You can also contact us and we are available 24/7 to help you.