Wildlife parks are an important asset to our environment. They provide a habitat for wild animals that would have no chance of surviving in the wild and help in conserving them as well.
There are numerous reasons why this park should be considered an attractive point. However, we have compiled a list of the top five reasons to visit Jim Corbett National Park.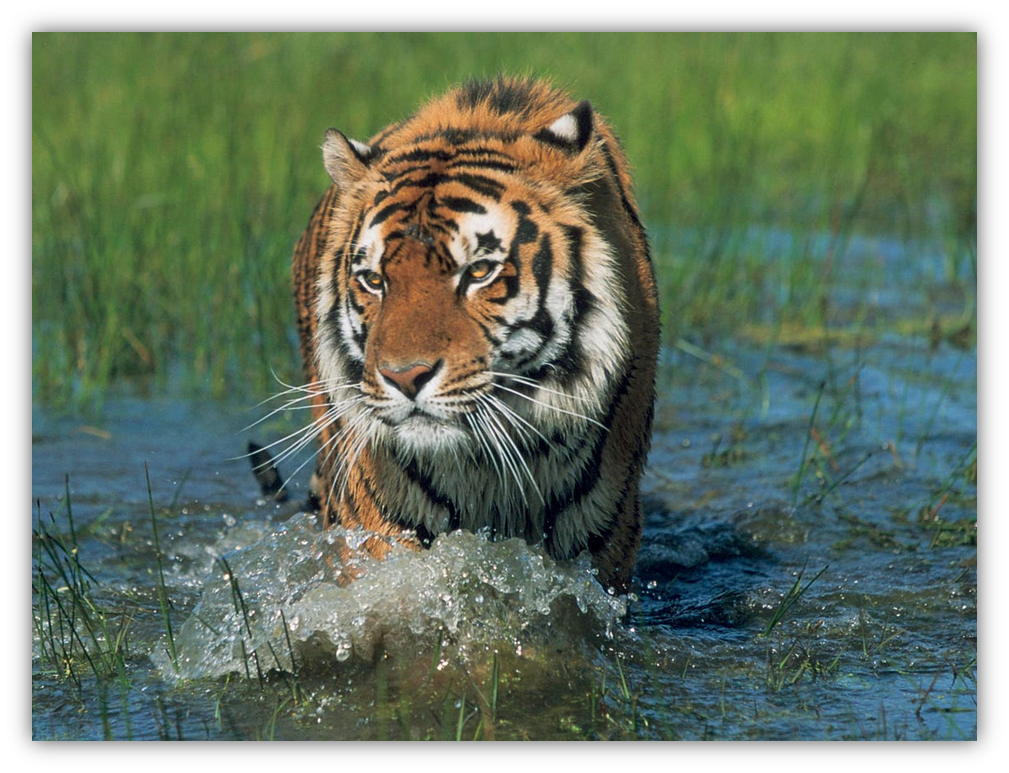 Is Jim Corbett Park Worth Visiting?
Corbett has a lot of scenic beauty and interesting history. The wonderful and one-of-a-kind villages that surround the park are well worth a visit. The people who live here will transport you to a simpler time and give you a lifetime memory with astonishing views.
Jim Corbett National park has a high tiger density that is significantly related to prey abundance. The tiger sightings during the tiger safari are high. So, book a jeep safari directly from the resort to get you indulged with the live tigers. Make sure that each zone is unique and beautiful so that you can capture various photos for your desired trip.
India is home to a wide range of species, and this park offers a wide range of beautiful bird species. It is well-known for its great salty woodpecker, falconet, tawny fish, red whiskered bulbul, and many other species.
Apart from regular Tiger Safaris, there are a variety of other activities available in and around Jim Corbett National Park, such as birding along the Kosi River bed, and in the summer, you may come across tigers resting in the shade close to the river.
There are many wonderful places to visit that will make your trip worthwhile. These popular places are Garjia temple, Baraati Rao Falls, Picnic at tumaria Dam, Patkot picnic spot. You experience a beautiful way of life where your loved ones have an exciting and unique experience.
If you are wildlife enthusiasts, Aahana resort is a wonderful place that has 173 species of birds in the resort itself. This resort is great for staying and gives incredible views of the nature and greenery of the park.
To visit the Top places of Jim Corbett National Park. Visit our website and book the tickets for the park to enjoy with your family. Also, place your booking for Jim Safari Ride to visit other amazing places inside the park to make your amazing trip an adventurous one.