The wilderness of Corbett is fascinating: leopards and tigers reside there, birds live in peace, people love the greenery, and tourists find nature therapeutic. This two-day trip is both exciting and soothing. However, if you're looking for a longer and more thrilling holiday, we recommend visiting some of the gorgeous sites surrounding Jim Corbett National Park.
Some of these locations are hidden gems where you can recharge your batteries, while others, like Nainital, are ideal for a casual family trip. If you're planning a week-long trip in Uttarakhand, don't miss out on these incredible new Jim Corbett attractions.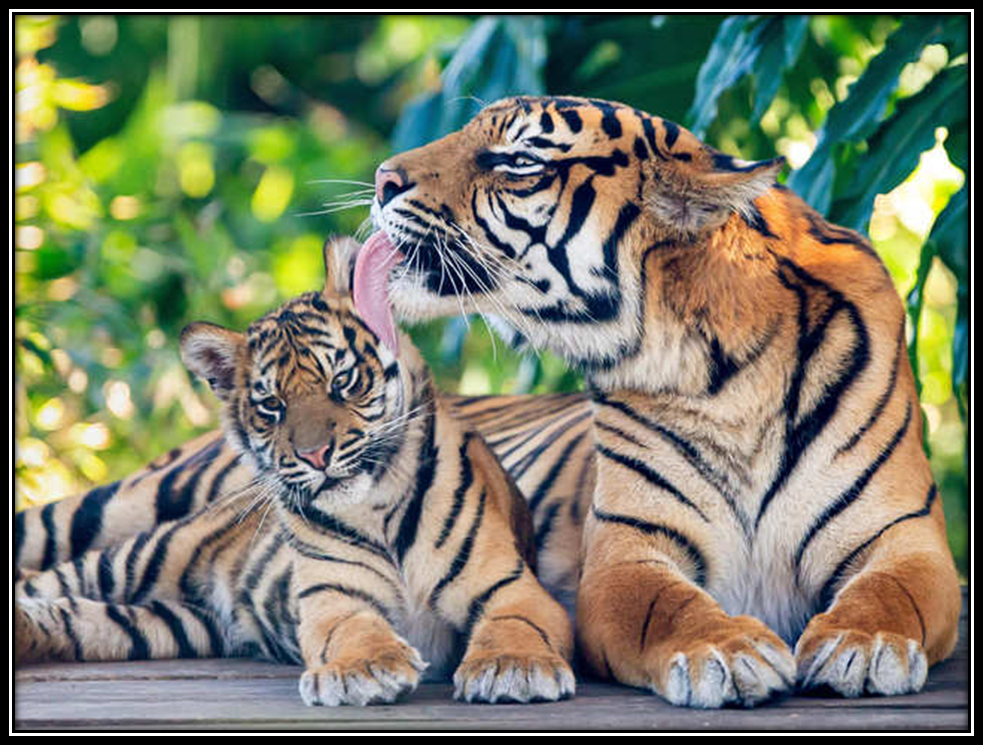 Top Attractions One Must Visit
Dhikala Tourism Zone:

It is located on the outskirts of the vast Patil Dun valley, where the Ramganga flows via various channels. It is the only spot in the Indian National Park where you can spend the night in the middle of nature. A hardcore wild lifer recommends a highly intriguing location to stay in. It provides a spectacular perspective over the valley, including the Kanda.

Garjia Temple:

The temple is actually a massive rock in the middle of the river Kosi, which has been given the name Garjia Devi in honour of the deity. After climbing numerous flights of steps, devotees arrive at the shrine.

Corbett Water Fall:

By surface, it is approximately 25 km from Ramnagar City. The waterfall is nestled among the lush greenery and drops into a little lagoon-style pool. It's an excellent picnic location for visitors to Corbett National Park.

Dhangarhi Museum:

The museum, which is located near the park's main entrance gate, serves as an introduction toJim Corbett National Park. The museum displays as much information as possible regarding the park's topography and wildlife species.

Kosi River:

Masheer lives along the river, which also attracts a variety of migratory birds. As a result, the region is ideal for bird watching and photography. It's a terrific spot for young visitors to sit on the riverbank in the evenings, have a beer, and read their favourite book.

Kalagarh Dam:

The Kalagarh Dam built in 1947 and is also known as Ramganga Dam. The project aims to provide irrigation and hydroelectricity to the surrounding areas. It is within the Corbett National Park limits and is a popular tourist destination for visitors to the park.
The list does not end with these few mentioned places. So, visit our site for Jim Corbett Safari Booking and National Park

.